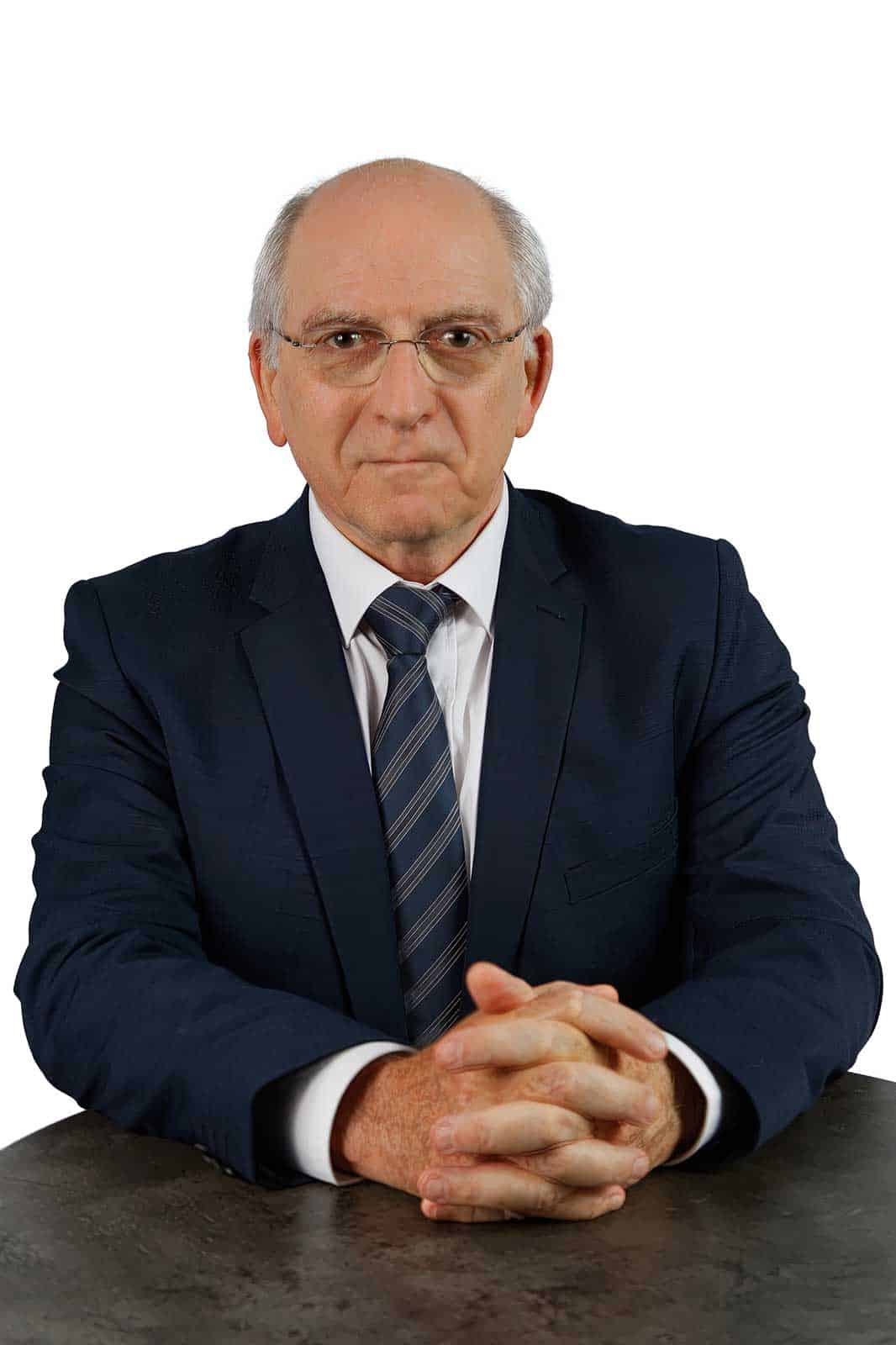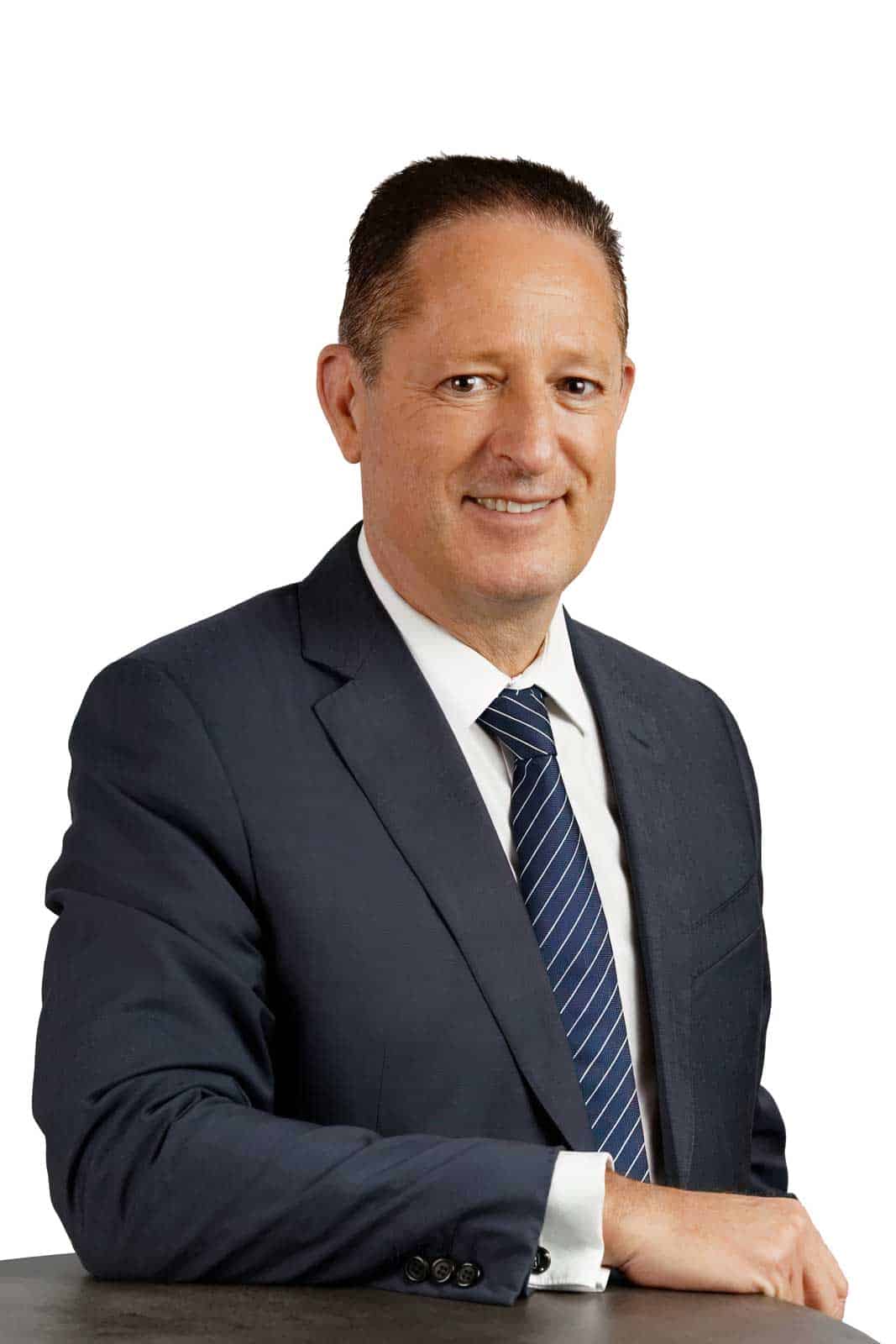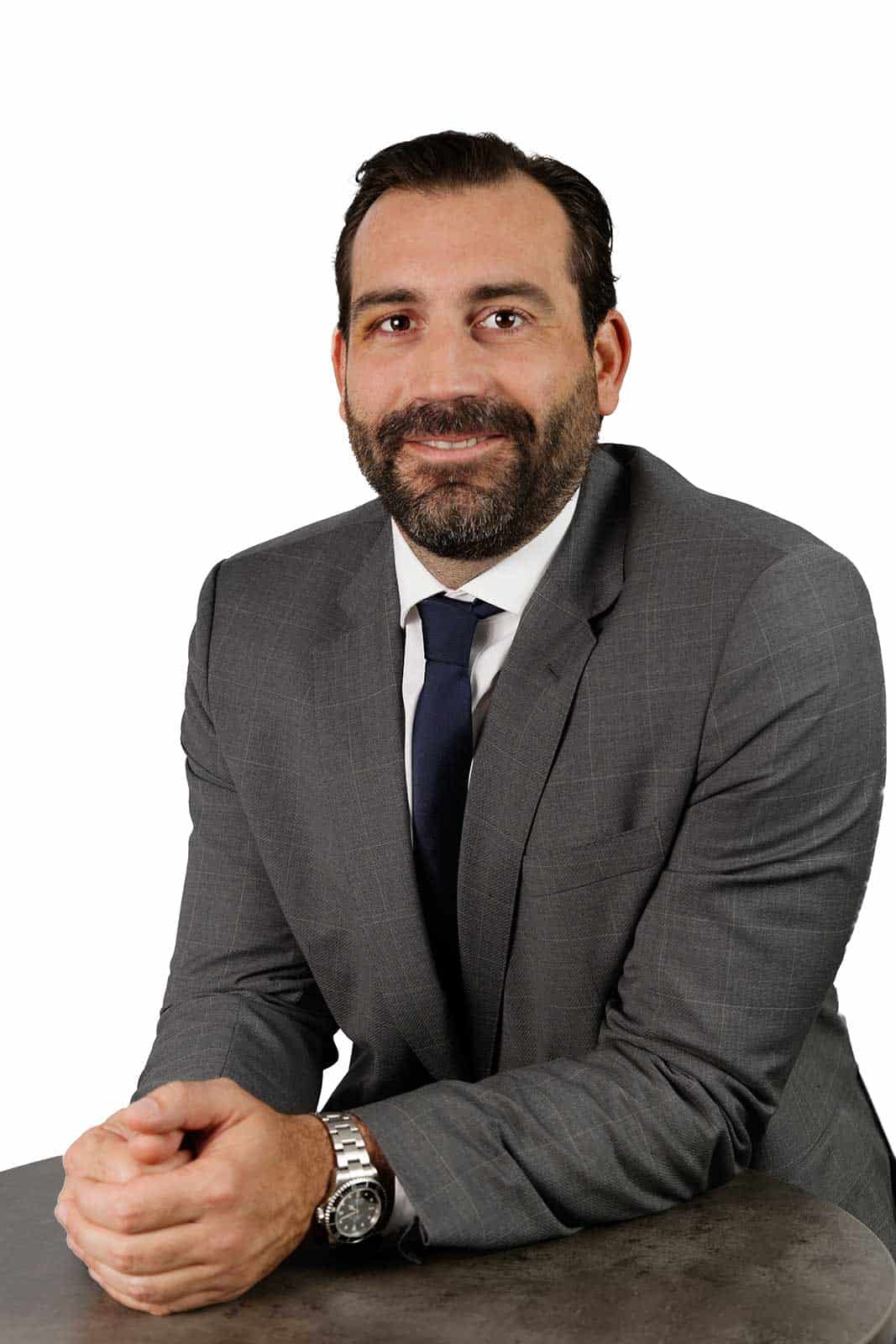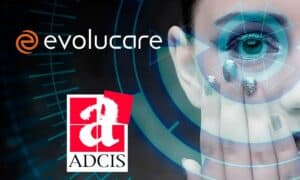 Le Pecq, February 15th 2022 Ophthalmology division – OphtAI Evolucare accelerates its external growth. Building on the acquisitions of Cerner France's PAM-related business in October 2021 and German company HIM in November 2021, on Friday 14 January 2022 ...
PNG PDF Logo Pack
Evolucare Logo ZIP pack with PNG RVB and PDF CYMK, Light/Dark, with/without baseline.
Logo Graphic Charter
Rules of use of the Evolucare logo and "spiral" to be respected for any publication (in French).
Managers Photo Pack
HD color and black and white photos for press and digital publications.
PDF Facts & Figures
A single document about the Group, management, key dates and key figures.