Le Pecq, February 15th 2022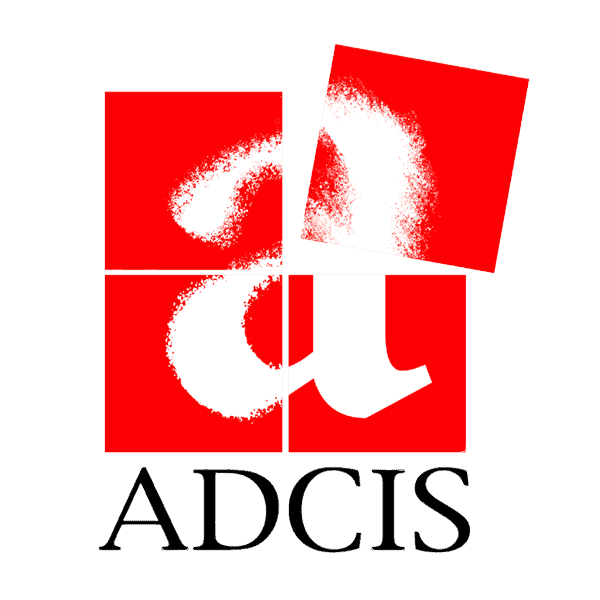 Ophthalmology division – OphtAI
Evolucare accelerates its external growth. Building on the acquisitions of Cerner France's PAM-related business in October 2021 and German company HIM in November 2021, on Friday 14 January 2022 Evolucare completed the acquisition of ADCIS!  
---
A long-standing partner
A long-standing partner of the Evolucare Group as part of the Retinoptic project, ADCIS has also been our associate in the OphtAI Company since 2019. The Evolucare Group has long been aware and appreciative of the ADCIS team's expertise in image processing and artificial intelligence.
Who is ADCIS?
Based in Caen, the company founded and headed by Bruno Laÿ relies on a team of highly qualified research & development engineers specializing in image processing and Artificial Intelligence.
ADCIS's expertise in the field of Computer Vision is recognized in France and internationally. The company develops the Aphelion image processing software and deploys its know-how in the health sector (ophthalmology, dermatology, life sciences) as well as a number of cutting-edge industries (drones, materials, authentication, etc.).
What are Evolucare's objectives?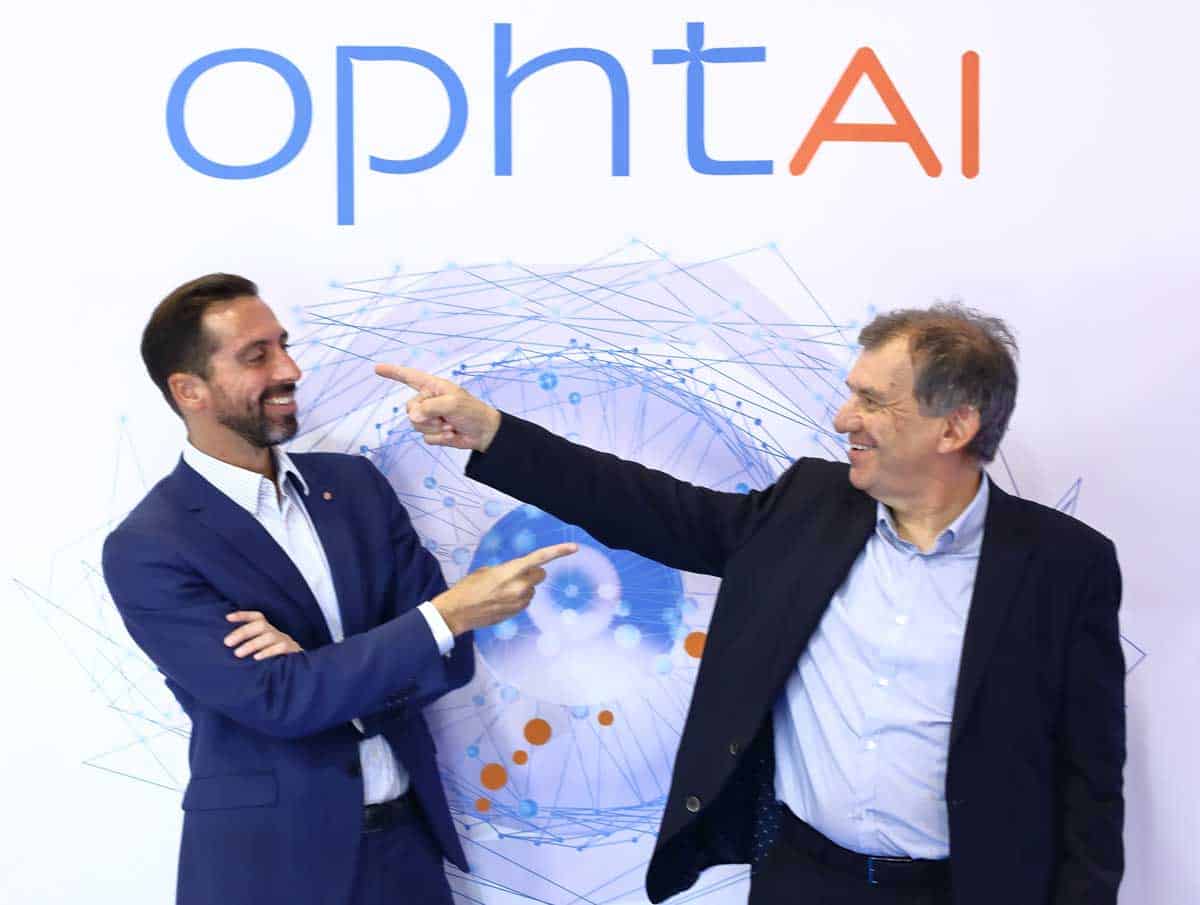 Having launched OphtAI on the market in 2021, Evolucare has taken another crucial step towards becoming a major player in AI, in particular in the health sector. With this takeover, Evolucare's ambition is to:
Ramp up the development of the Aphelion solution to support ADCIS's historical business
Consolidate an Ophthalmology division around OphtAI:

Hold 100% of the OphtAI subsidiary to ensure its business development
Access new databases to improve the performance of OphtAI's algorithms
Extend the OphtAI offering to new Ophthalmology solutions
Develop industrial partnerships with the integrators who will support the OphtAI offering

Make sure Evolucare is prepared for tomorrow's health-related IT challenges

Establish the group as a major player in health-related AI
Build on the ADCIS team's skills, expertise and networks.
With this in mind, we naturally undertake to continue working on our projects with all ADCIS customers and partners.
---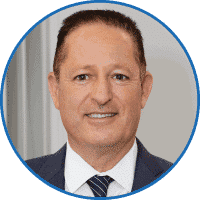 We are proud to welcome ADCIS to the Evolucare Group. Its teams' expertise in artificial intelligence will help us boost OphtAI and prepare the group's strategy to deal with tomorrow's health-related IT challenges.
Philippe BLANCO – Evolucare Group
CEO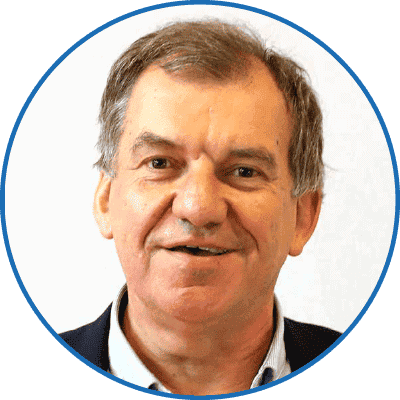 It is with an enormous sense of pride that I and all ADCIS personnel completed, with the Evolucare Group, the acquisition of the company I founded 27 years ago. With the OphtAI partnership established in 2019, ADCIS has benefited from Evolucare's expertise in the digital health sector, the skills of its technical teams and its strong presence on the medical market, more specifically ophthalmology.
I cannot wait to see the results of this takeover which will allow the Evolucare Group to become the undisputed leader on this market.
Bruno LAŸ – Founder and CEO of ADCIS