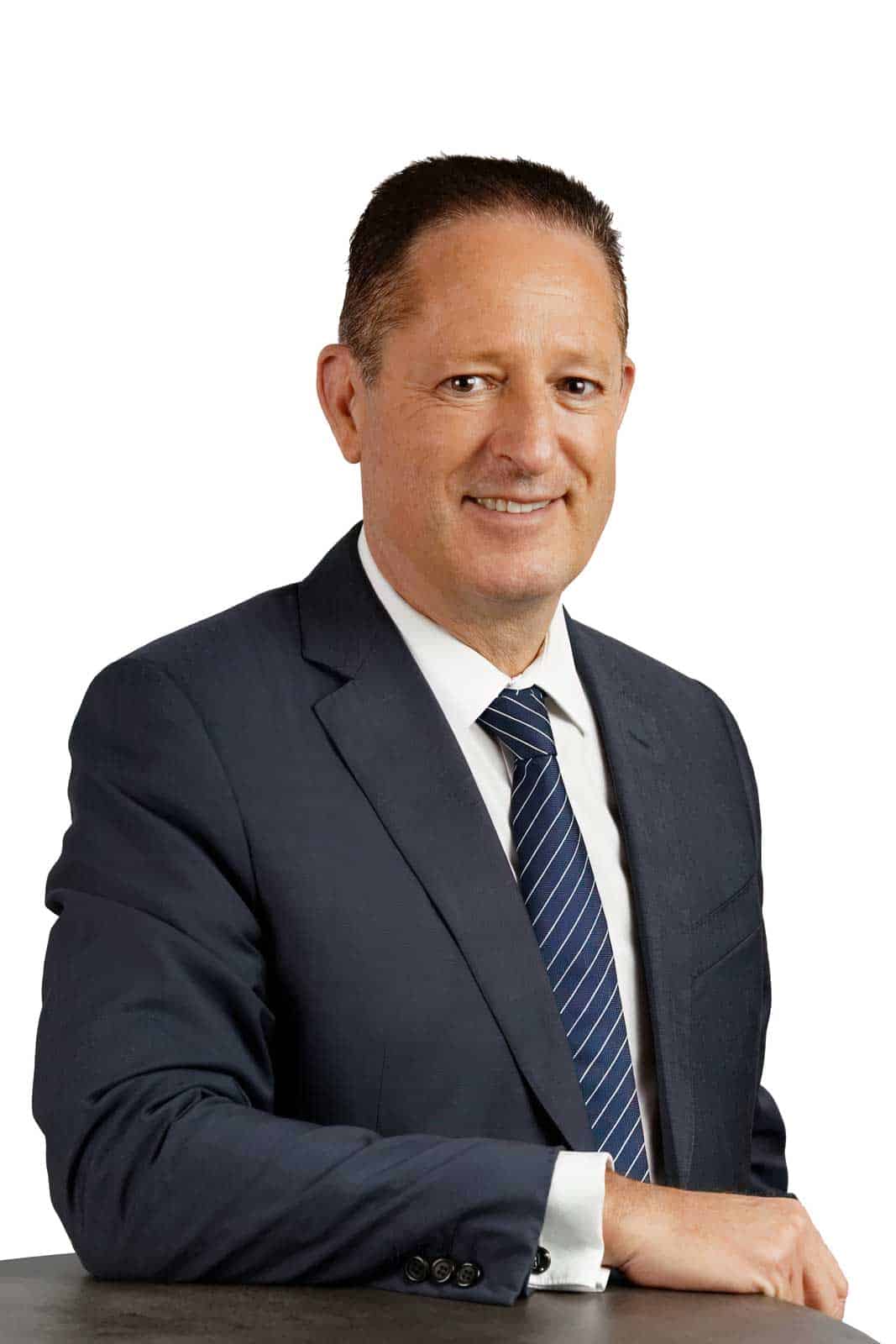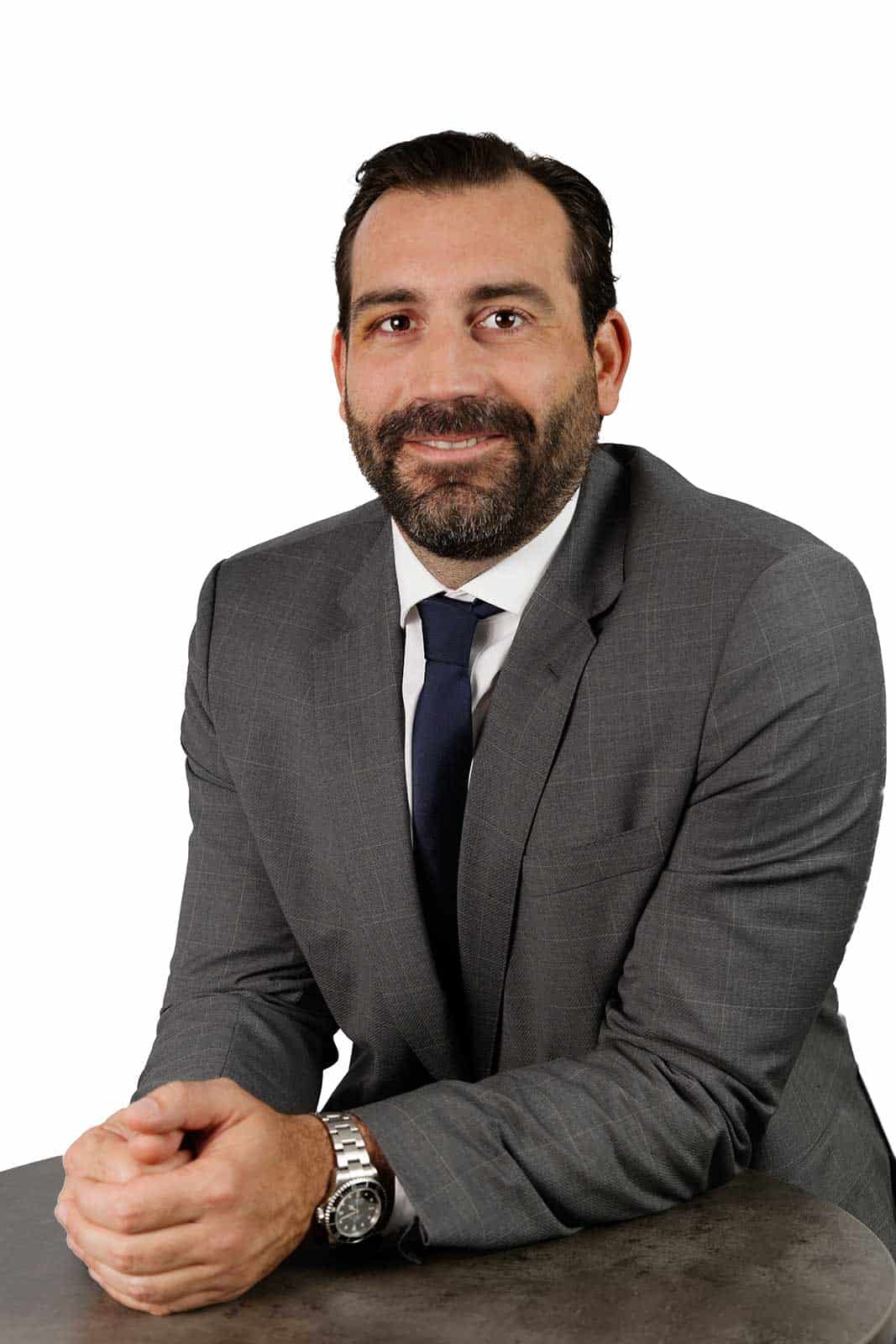 Logo + charter Pack
Evolucare Logo ZIP pack with RVB and CYMK, Light/Dark, with/without baseline.
Managers Photo Pack
HD color and black and white photos for press and digital publications.
PDF Facts & Figures
A single document about the Group, management, key dates and key figures.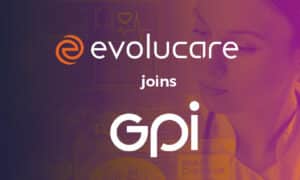 EVOLUCARE, A FRENCH LEADER IN MEDICAL IT, JOINS THE ITALIAN GPI GROUP FOR FURTHER EUROPEAN EXPANSION. Le Pecq, July 4, 2023, Evolucare, France's major medical IT group, announces its acquisition by GPI, an Italian company specializing in digital ...