Social Care for Disabled People & Elderlies
Software range for social care facilities
Solutions dedicated to supporting frail people: the disabled and the elderly.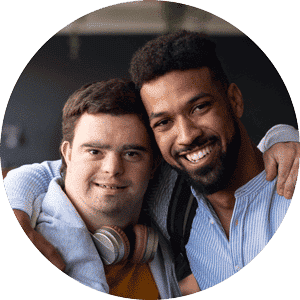 Disabled People
Imago DU
CARING MEANS STANDING BY THE PERSON 
Improve support and follow-up of the personalized project of the people you are taking care of.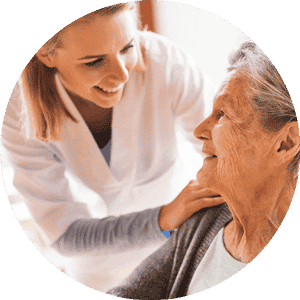 Elderly People
Imago Senior
PERSONALIZED & ERGONOMIC RESIDENT RECORD
The electronic resident record that accompanies your teams throughout the care journey.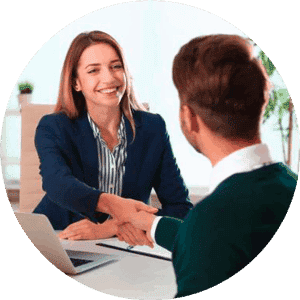 HR & Scheduling
Imago RH
EFFICIENCY REQUIRES MANAGEMENT AND ORGANIZATION
Imago HR allows you to automate your processes and to centralize your data.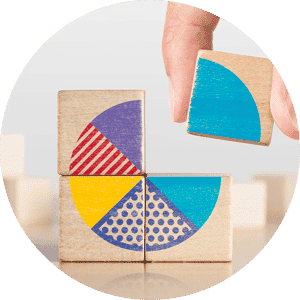 Management
Gessi
DEDICATED TO STEERING YOUR ORGANISATIONS
Gessi natively integrates all management modules specific to the social care sector.
Your job is to support frail people, whether disabled or elderly, to foster their development and personal growth.
Ours is to make your job easier with modular and dedicated solutions, considering your needs and the needs of the persons you take care of.
Evolucare Group enriched its historic offering with the acquisition of publishers specialized in these fields, in order to build robust business solutions: AXAPA in the field of disabled people care, MEDGICNET in the field of elderly care.

Electronic Citizen Record:
630 million euros for Social Care

Evolucare Group applied to the Digitalization Program for Social Care (ESMS) with the French procurement agencies SAD and RESAH. With our expert software solutions, we comply with all the requirements and expectations in the various categories.