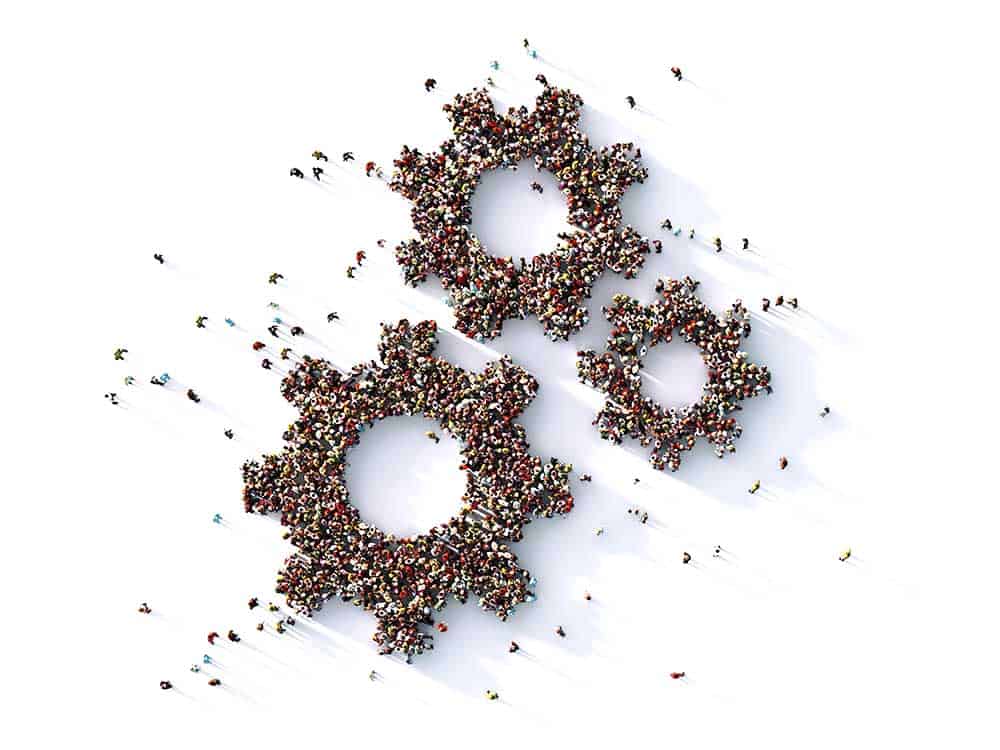 Alone we go faster, together we go further !
In a world where network, ecosystem and collaboration are everything, Evolucare plays the partnership card.
Over the years, we have surrounded ourselves with quality partners from various backgrounds to complement our offers and our strengths. Together we go further and deliver more value to our customers!
What if we became partners ?
If you want to bring our products to your markets to accelerate your growth with less investment by relying on excellent solutions that have proven themselves in the field;
If you have a solution that can complement our value proposition;
If you are part of a research center and you have an innovation project to propose to us;
Our sales partners complement our sales forces in the field. Their in-depth knowledge of their markets, regulations, customs and customer expectations is essential. By working as closely as possible with our customers throughout our projects, they guarantee our joint success.
Our health partners help us to complete our offer to cover all our customers' needs. We have thus built long-standing partnerships with a variety of players that are assets to our value proposition.
Academic & clinical partners
Our academic and clinical partners innovate alongside us to bring the best of technology to the service of quality and efficiency of care. Because innovation requires a diversity of profiles and points of view as well as the pooling of complementary skills, we carry out all our innovation projects in a collaborative manner. This allows us not only to come up with a high-performance technological solution, but also one that is adapted to the care environment and the expectations of practitioners.
Our technical partners ensure the robustness of our solutions.