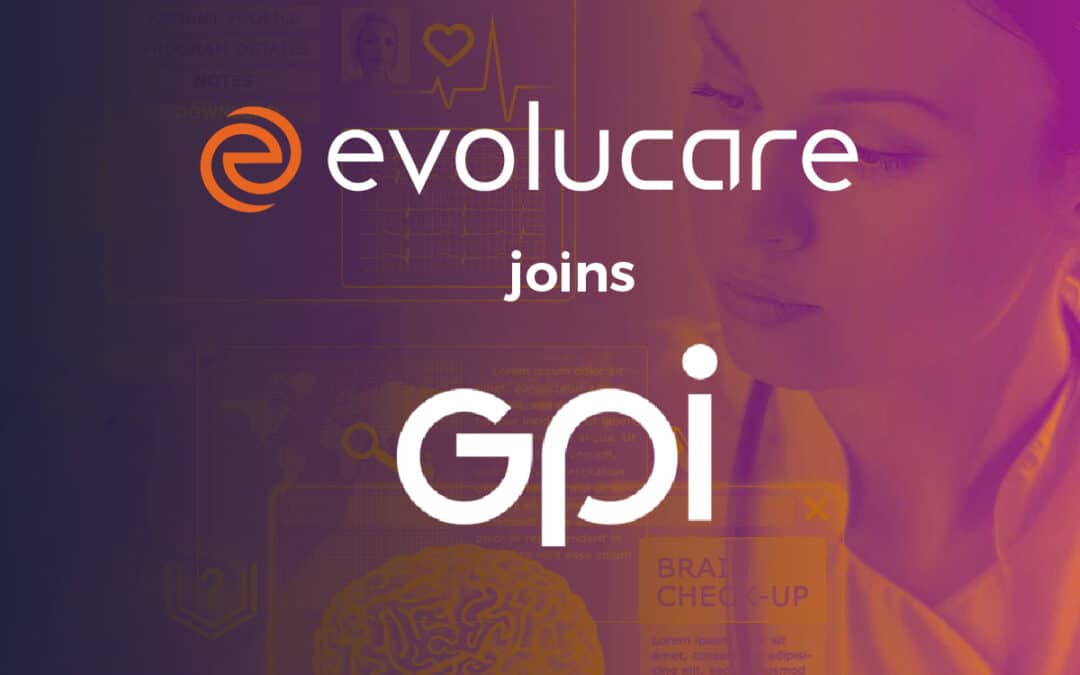 EVOLUCARE, A FRENCH LEADER IN MEDICAL IT, JOINS THE ITALIAN GPI GROUP FOR FURTHER EUROPEAN EXPANSION. Le Pecq, July 4, 2023, Evolucare, France's major medical IT group, announces its acquisition by GPI, an Italian company specializing in digital healthcare. This...
read more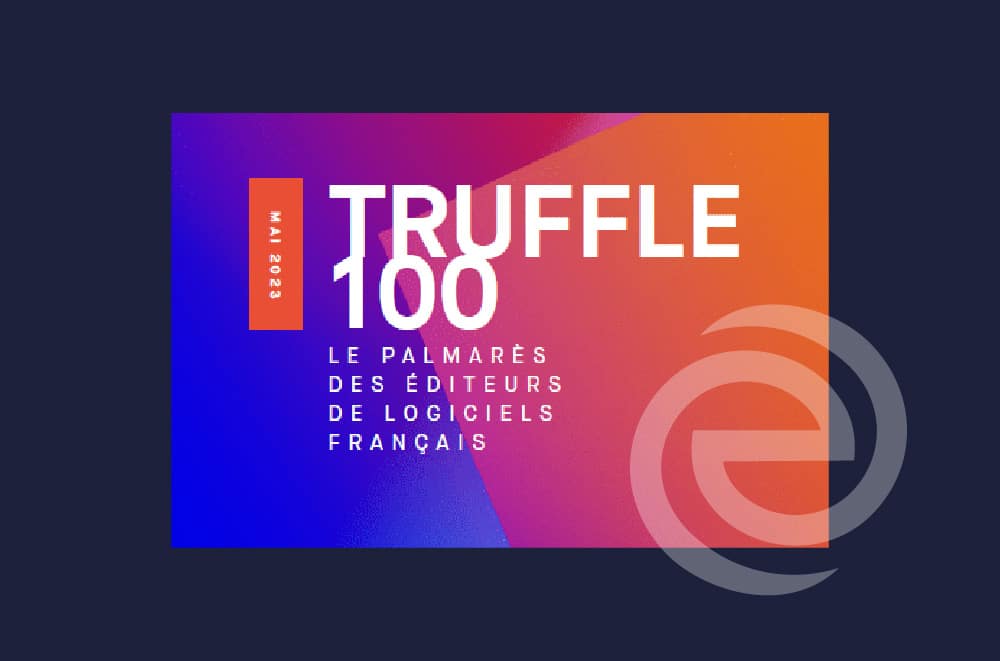 The Truffle 100, an annual ranking of French software companies, is a key indicator of performance and innovation in the technology industry. This year, Evolucare, renowned in the field of healthcare software, made a remarkable ascent, moving up four places in the...
read more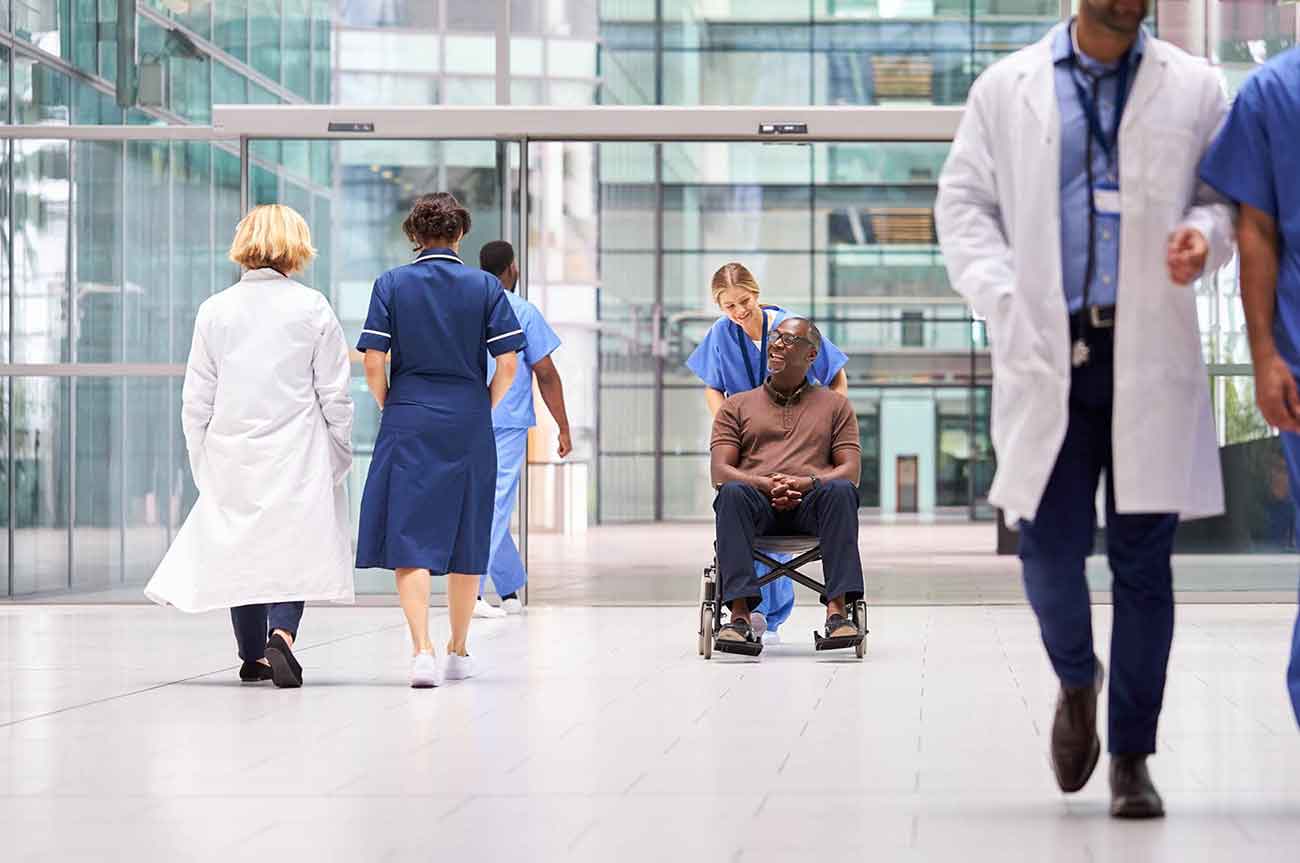 Expert in the field of healthcare IT, EVOLUCARE is faithful to its mission of connecting the world of health to give it the efficient and economical means of better care.