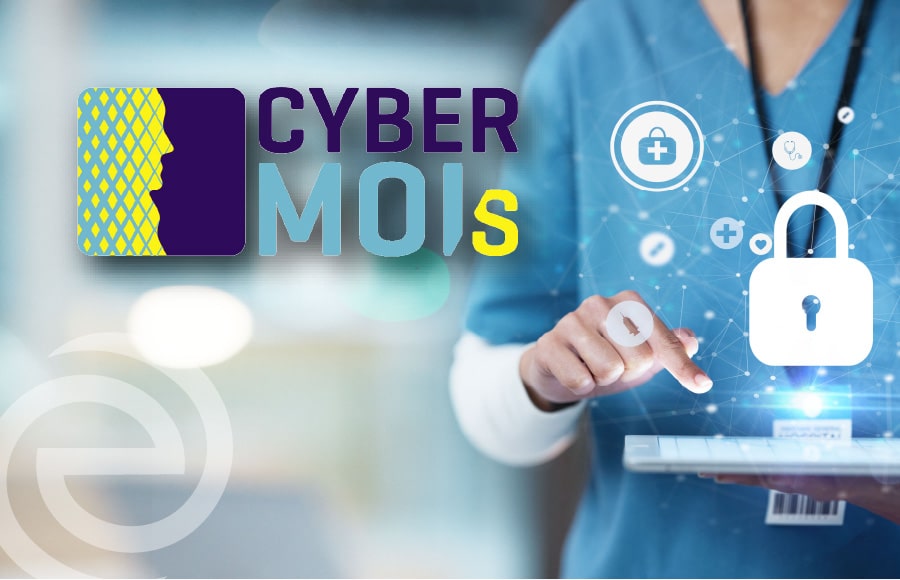 E-health cybersecurity: Evolucare's ongoing commitment to excellence At the turn of the new millennium, "cybersecurity" was mostly synonymous with hackers hiding in dark corners of the digital world. At that time, Evolucare was already a force in motion, having been...
read more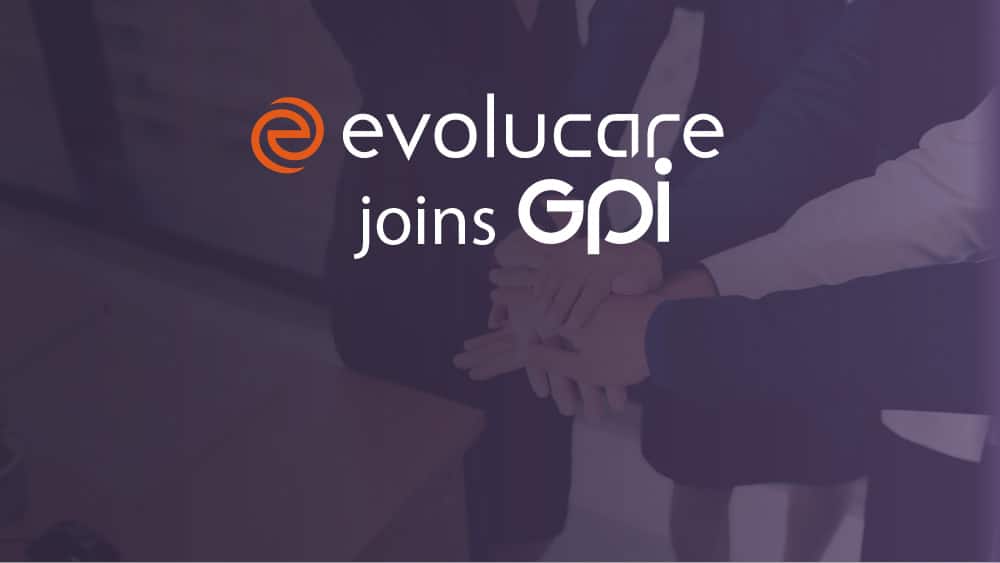 EVOLUCARE, A FRENCH LEADER IN MEDICAL IT, JOINS THE ITALIAN GPI GROUP FOR FURTHER EUROPEAN EXPANSION. Le Pecq, July 4, 2023, Evolucare, France's major medical IT group, announces its acquisition by GPI, an Italian company specializing in digital healthcare. This...
read more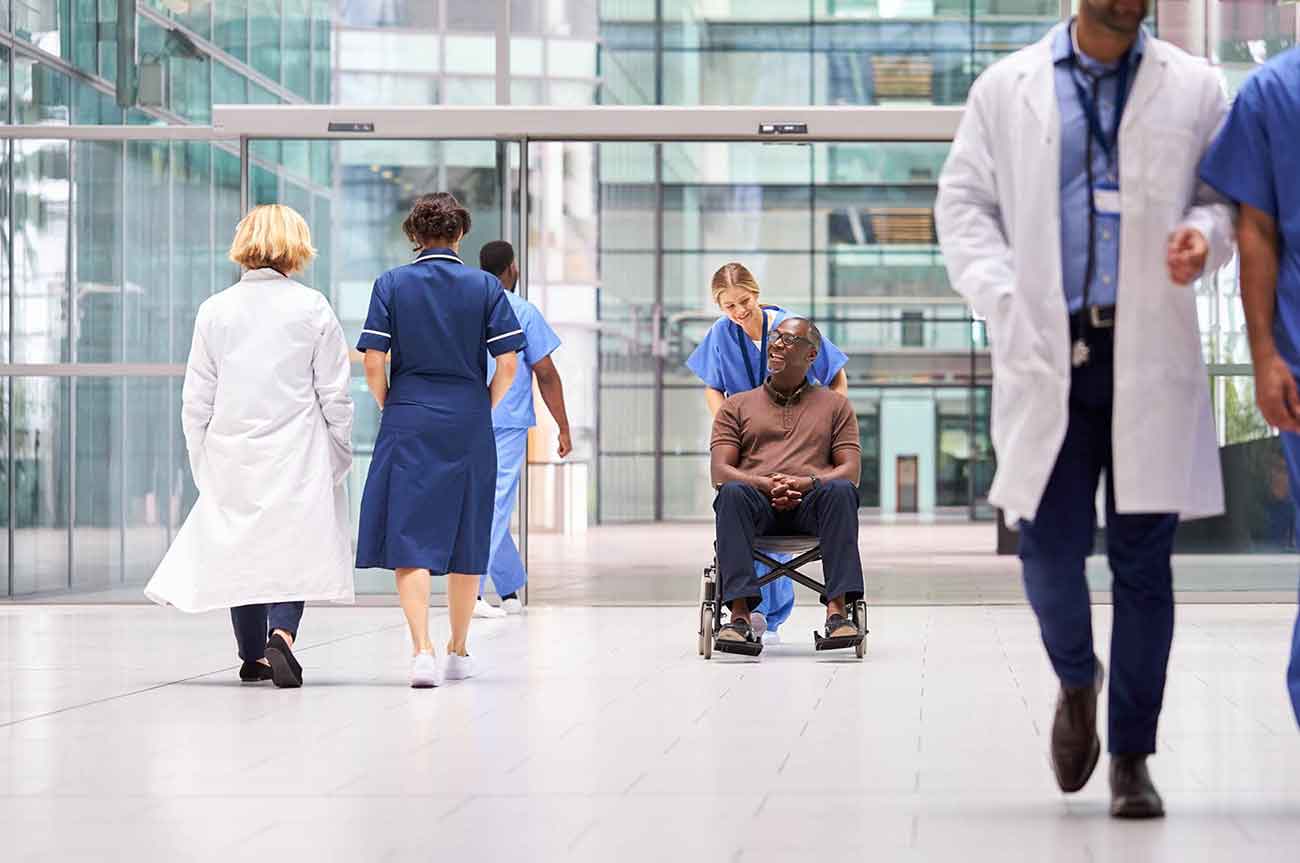 Expert in the field of healthcare IT, EVOLUCARE is faithful to its mission of connecting the world of health to give it the efficient and economical means of better care.