Evolucare expands its range of solutions by acquiring Axapa, the specialist of social care.
While the healthcare sector is rapidly evolving towards new models and novel practices—geared towards both digitisation and integrated care—Evolucare expands its range of solutions by acquiring Axapa, the specialist in software solutions in the social care sector, and in particular for disable people care.
The healthcare sector at large is moving towards a new model—care pathways and integrated care—that will result in better care for everyone, based on the individual's needs. More specifically, this will result in the convergence of community care, hospital care and social care services, including a better coordination between the various actors and stakeholders. In this context, the digital transformation in the healthcare sector takes on its full meaning: in addition to being a catalyst for efficiency, it also provides a boost to the coordination of the actors within this pathway and embeds even more the actual person and their loved ones at the center of the system.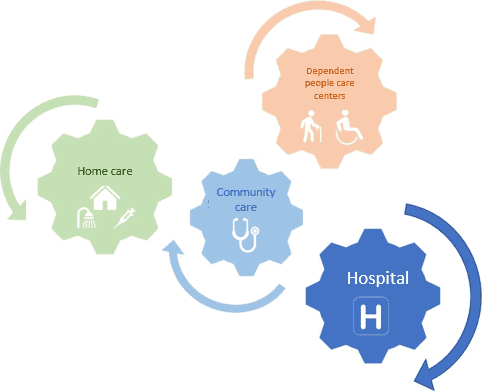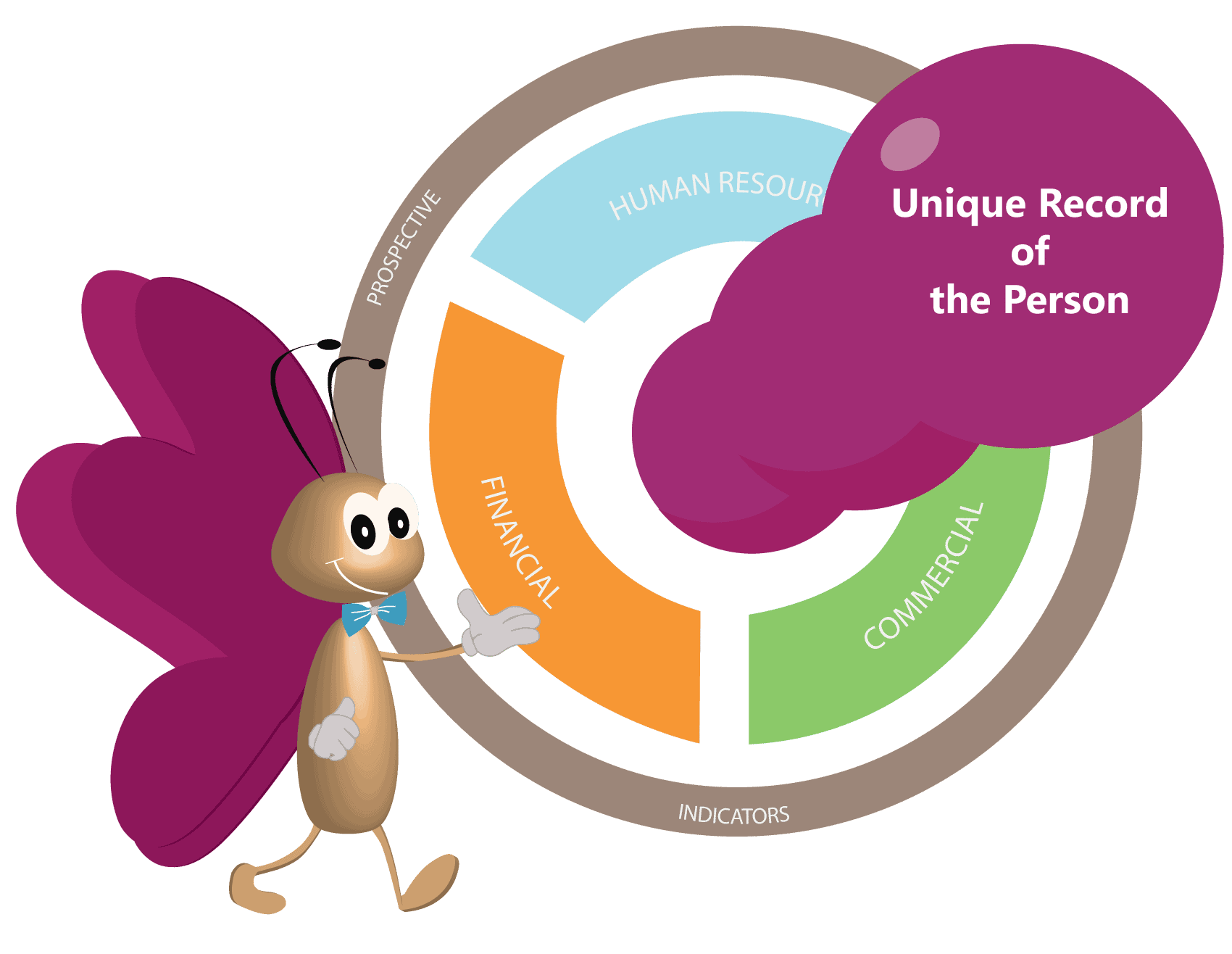 By acquiring Axapa, Evolucare has a winner on its hands! Axapa is specialised in the digitisation of facilities for the care of persons with disabilities. Over 2300 facilities in France have put their trust in them. It features a digital solution that consists of a user record (Imago-DU), human resources management (Imago-RH) and a financial management component (GESSI). This allows facilities to optimise their IT organisation to support their activities and staff, resulting in increased efficiency and a higher quality of care for the people they are in charge of.
With Axapa, Evolucare strengthens its position in the social care sector on top of the range of healthcare services it offers, thus paving the way towards integrated care centered on the actual person.
About Axapa :
Founded in June 2012, Axapa is already used in more than 2300 facilities and is pursuing continuous investment in Research and Development. It decided to provide a comprehensive and innovative solution to professional needs in the social care sector. Its rich features, customer proximity and innovation offer each patient a carefully designed and personalised solution adapted to their needs and to the related legal constraints.
With about fifty employees and three offices based in Nantes, Charmes and Toulouse, Axapa shows an annual growth of over 30% and is strengthening its position in the sector, reaching a turnover of nearly €5 million in 2018.
The integration of young engineers and consultants with field experience gives Axapa a strong hybrid team profile in which industry expertise and technical skills go hand in hand. This allows the company to offer technically advanced solutions with extremely rich features.
Website : http://www.axapa.fr/
Linkedin : https://www.linkedin.com/company/3866887/