Software production and testing
Combining technology, agility and performance to bring more value to our customers
A committed team, aware of the stakes
About a hundred Evolucare professionals work in software development and testing, all of whom feel an integral part of the healthcare sector and are therefore fully aware of quality and safety requirements.
This involvement is reinforced by the presence of a team whose functional expertise plays a key role in translating the daily needs of healthcare professionals into technical specifications.
Key members of this team include our business experts. They come from the world of healthcare or have obtained a thorough understanding of various disciplines: former application engineers for the field of imaging, for example, or anesthesia nurses for critical care solutions.
"The ultimate goal of our R&D for our customers and our teams can be summarised in one sentence:
To bring more value to our customers by continuously improving the performance of our R&D by harnessing technology and by relying on the quality of our teams."


Pierre-Yves Le Gall,
CTO

 
Our R&D is organised around 4 fundamental pillars
Deployment and coaching of teams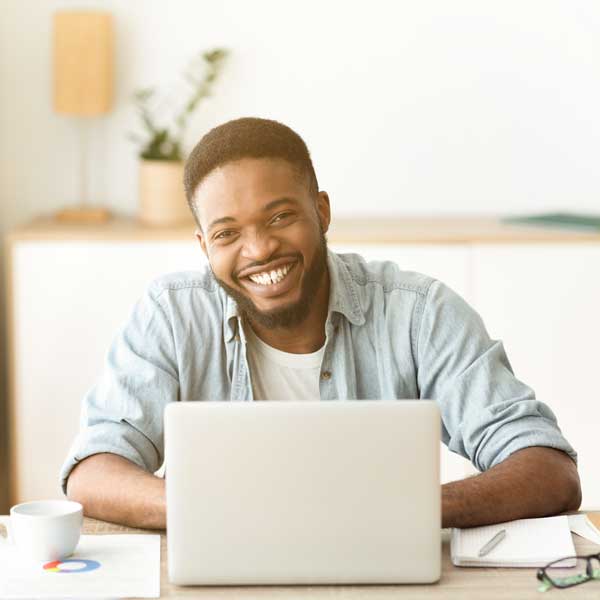 As soon as I arrived at Evolucare, I joined the Anesthesia team. I was able to integrate successfully thanks to my colleagues who are patient and do not hesitate to help me! It was new for them to work with someone who didn't speak French, but we were able to adapt. I got into the habit of preparing my daily scrum in writing so that it would be easier to understand each other, and I started to learn a few French words!
It's difficult to learn a third foreign language, I already speak English and Spanish. A Spanish collaborator has just joined the team and I don't know yet how I'm going to address him… maybe a mix of the two: Spanglish!
Halyna Kyryliuk – Front-end developer
I am currently working with the Evolucare Anesthesia development team to which I bring my back-end skills on the new developments in progress.
New team including Spanish developers, new business domain, new way of communicating with the use of English… I had to adapt, but now things are well in place and I benefit from skills transfers that I will be able to apply to the rewriting of other modules in Full-Web.
Alexandre SAGNOL – Lead Developer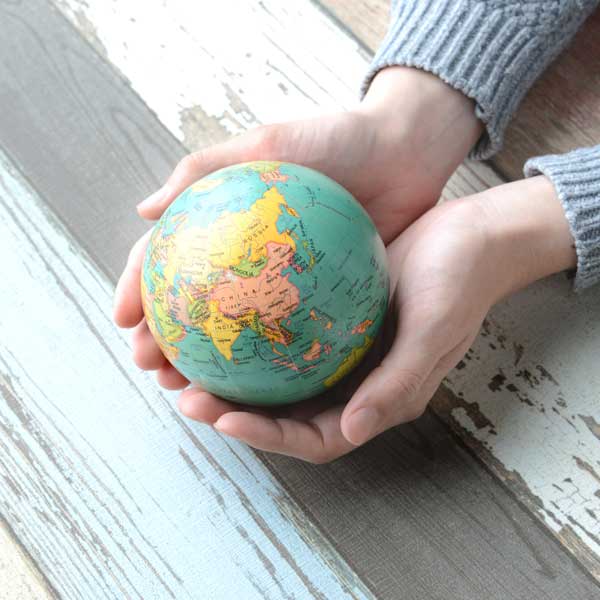 To develop our market, we have made Hopital Web multi-language (FR / EN / SP / DE / PT) and internationalisable. We have therefore developed the front-end so that the solution can be adapted to local needs, in particular thanks to a dictionary of terms and expressions and support for date formats, for example. On the functional side, the patient pathway and management remains very similar to French practices. We have developed a specific billing module which is essential in countries that do not have a public health system like ours.
Our R&D team based in several countries works together to ensure that each new feature is automatically internationalised.

We are used to working with remote teams (others are in Malaga, in Spain, or Germany for other products) and collaboration with local customer sites and partners is not a particular problem. The exchange standards for the interfaces are identical and we adapt to any time differences when exchanging projects!
Stéphane Laroche – Lead Developer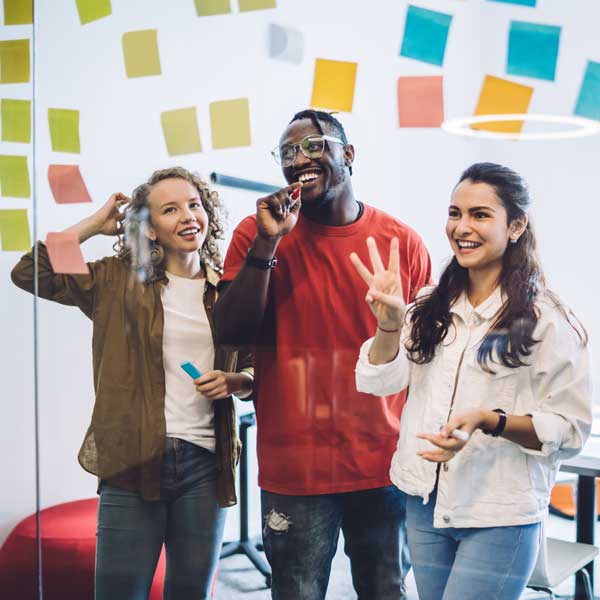 The AGILE method allows an organisation to design its products in an incremental way. The principle is to provide its customers with an application that regularly offers new qualitative functionalities, developed rapidly and adjustable according to their needs.
In order to be part of an industrialised R&D process, it is important that all the teams involved have the same level of use and knowledge of agility.
The stakes are high for the company because the application and monitoring of an Agile method allows to :
– give a visibility and a homogeneous level of information of all our projects to everyone, be it our teams, our management or our customers,
– to have more feedback from our customers and to include them in this objective of continuous improvement,
– to ensure that project costs are respected.

Following the first training sessions, the feedback from our R&D teams is very positive: they feel ready to use and improve their Agile process in order to provide a better visibility of the work progress and an increased performance allowing more frequent deliveries.
All our products and teams are involved, regardless of language or location, allowing for optimal inclusion and integration of all Evolucare employees.
Clément MANKOWSKI – Agile Coach
KPI :
4.75/5 overall satisfaction with the support and training on the subject
4.56/5 of ability to implement or improve the Agile process after training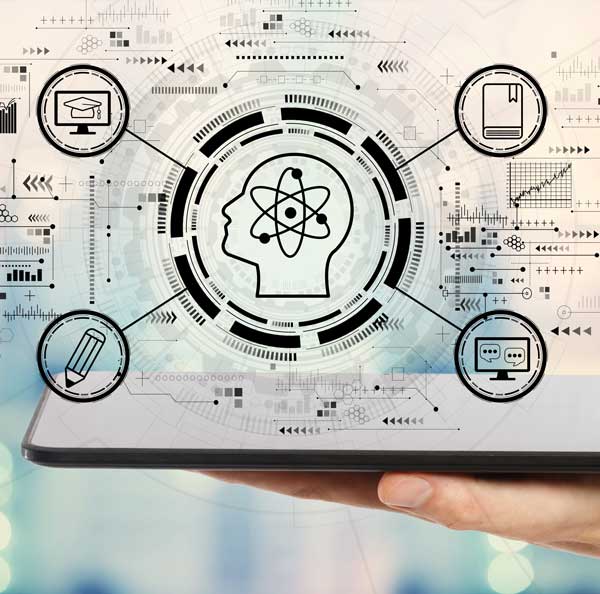 Evolucare is growing in a world of constant technological change and we need to adapt to stay on course!
This is why we offer the opportunity to the hundred or so employees who make up our R&D team to develop their skills thanks to support for continuous improvement and skill enhancement, awareness of current issues such as cybersecurity, and the discovery of new technologies.

To support us in this approach, we use the Udemy platform, which offers a very large catalogue of training courses in a variety of formats and subjects, whether technical (DevOps, DevSec, etc.), personal coaching or project management, for example.
The tool provides diversity, flexibility and adaptability: employees follow the sessions according to their level and at their own pace, thus enabling them to discover new technologies and improve their skills without any time or travel constraints. At the end of the course, they receive a certificate of completion.

The platform is very much appreciated by employees who, even if they are beginners, can claim to be following a subject that is unfamiliar to them. This continuous improvement through training allows them to participate in a wide range of strategic projects of the Group.
Christophe CARTRY – R&D department manager
To be agile, method and a lot of tests
Evolucare has adapted all the processes of the agile development approach to the formalities of CE marking and regulatory requirements specific to the healthcare sector. Its main asset in this process is a team specialized in testing with expertise in automation.
The head of this team ensures that it is perfectly equipped to cover all product functionalities and to ensure the traceability of all tests.
Evolucare also strives to maintain the highest level of skills among its employees, who are regularly trained and certified through ISTQB (International Software Testing Qualifications Board) training.
"Automating tests requires them to be scripted (writing code) and interpreted by an automaton.
This method makes it possible to carry out acceptance tests automatically before the solution is put into production. This saves a considerable amount of time, as the same test can be reproduced on several different technical environments.
Manual testing remains essential for specific cases and the provision of scenarios that QA automation will use to write scripts.
Nine employees are involved in capitalising on our testing heritage."