Projects / Deployment / Training
Our multidisciplinary teams accompany your project throughout its lifespan
Customized and responsive deployment management
Deployment operations are prepared well in advance at Evolucare to ensure success, both in terms of deadlines and response to needs. The teams are involved around a common objective of personalized and reactive support.
Deployment and training activities mobilize nearly 85 people within the Evolucare group.  
"Two-thirds of our training consultants have worked in health or social care establishments: they are caregivers, educators, pharmacy assistants… They all have a very good knowledge and understanding of the field and the needs of the establishments."


Yvon Wilmot,
Training manager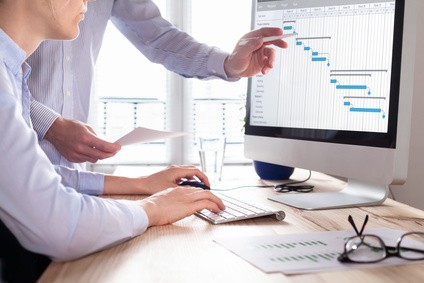 A genuine advisory role
Whatever their action in the field, the Evolucare project teams have one thing in common, which is key to the success of projects: beyond deployment alone, all employees are capable of playing a genuine advisory role with customers. Whether it is a question of providing regulatory clarification, resolving a technical issue or handling a functional response, this positioning as consultants represents enormous added value for Evolucare and its clients.
This advisory role facilitates personalized support and the necessary adjustments to the characteristics of each site to be deployed, all the more so as the deployment project manager works alongside the sales team from an early stage, to perform demos or study functional specifications.
98% of deadlines met
Deployment time has decreased in recent years due to budgetary pressure on facilities. Our quality statistics show a 98% compliance rate with production deadlines.
Managing schedules requires our teams to adapt to hospital personnel who are always walking a tightrope when it comes to staffing.
While e-learning programs are designed to complement face-to-face training, Evolucare systematically favors the direct handling of solutions by their users.
Mutual aid and common goals
What best describes the Deployment Hub? "It's teamwork and collaboration," the hub's managers reply.
These are demanding jobs as we ask our consultants to be mobile, often on the road, with the power to make proposals, capable of managing priorities. But they know that behind them, in all departments, is a whole team ready to provide support and assistance when they are at the client's premises on their own; a responsive team for whom "working together" are not just words. Mutual aid is an integral part of our corporate culture.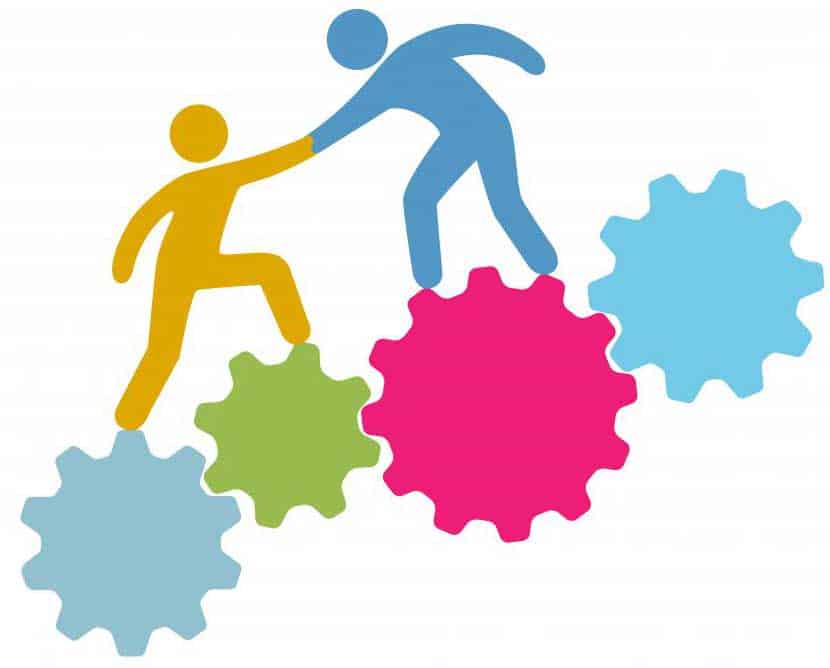 Certification ISO 9001
Level of service, documentation, compliance with procedures, traceability: our services are part of all the Group's activities, which are endorsed by the ISO 9001 certification.
Renewed and regularly controlled by an independent body, this certification is both a powerful driving force to maintain thoroughness within all our teams and a guarantee of quality for your projects.