Interoperability
A specialized unit to pool skills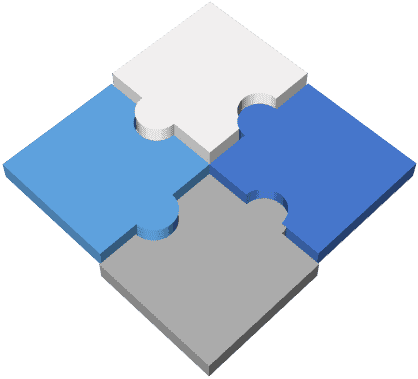 A dedicated team involved in standards and norms
It is a team dedicated to the interoperability of the Evolucare Group's solutions, from the technology survey to the smooth running of deployments and the management of documents essential to the quality management system.
The Evolucare Group is also a member and active participant in various associations and reference organizations in the field of health data exchange. Our involvement allows us to offer the best level of skills to our customers, while participating in the collective effort.

The expertise and know-how of the Interoperability unit allows the integration of Evolucare Group products into the information systems of all our customers.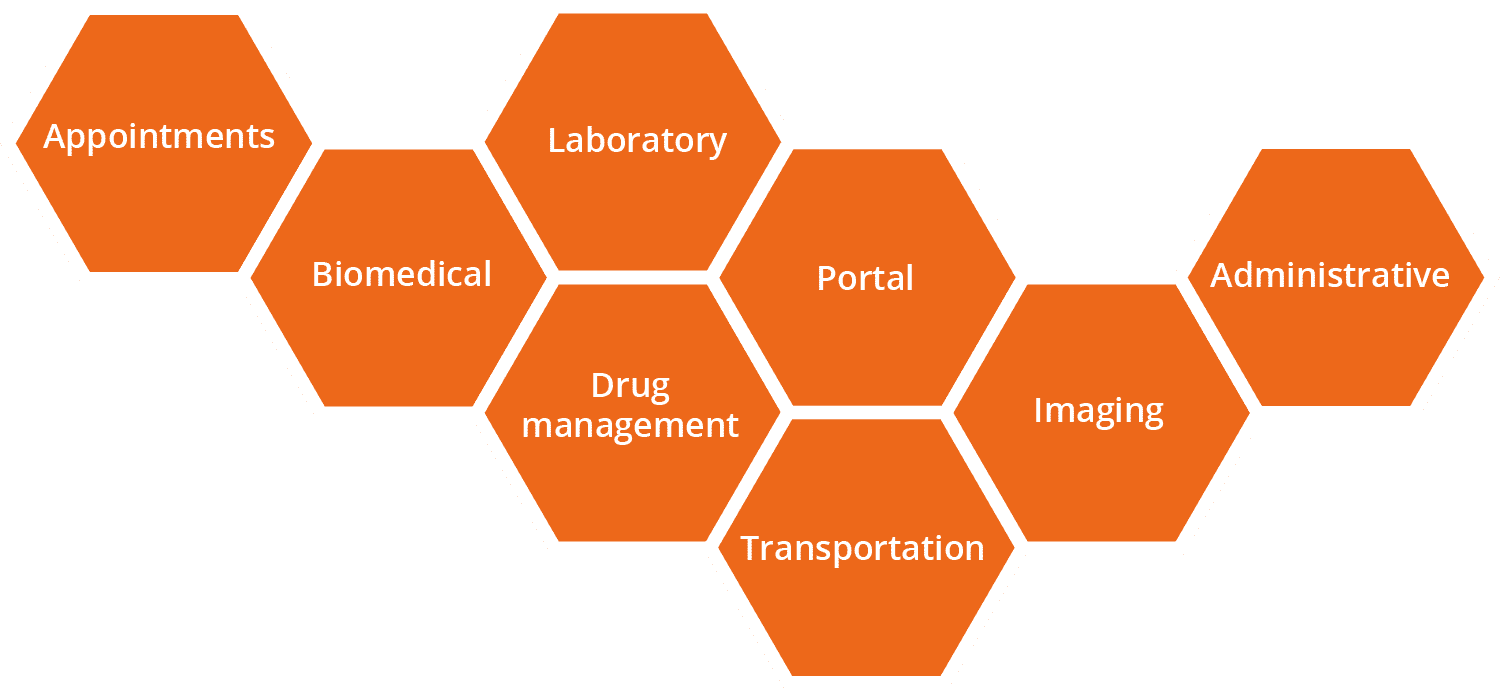 Our annual Interop meetings…