Celebrated annually since 1992 at the initiative of the United Nations (UN), December 3 is the International Day of Disabled Persons. It aims to promote understanding of disability issues and to mobilize support for the dignity, rights and well-being of persons with disabilities.
Nearly three million people affected in France
Each year, this day is an opportunity for a number of stakeholders to focus on actions taken around disability and in favor of a more inclusive society. This is a way of raising public awareness of the situation of an often underestimated proportion of the population: in France, the CNSA* lists 2,750,000 people suffering from at least one functional limitation, including 420,000 who also have administrative recognition, 420,000 who also declare a perceived disability, and 730,000 who have all three forms of disability.
There are five categories of disability: motor, sensory, psychic, mental and disabling diseases.
Among the actions carried out on the occasion of the International Day of Persons with Disabilities, we can mention, for example, educational actions in the school setting (animation of debates, exchanges between students in regular classes and students in special education, joint sports activities…).
A virtual conference organized by the UN
For its part, the UN, which initiated the Day, is organizing a virtual meeting on 5/12 (9 to 12 noon New York time, 3 p.m. metropolitan time), consisting of three subjetcs:
Innovation for disability inclusive development in employment (SDG8): Linkages between employment, knowledge and skills required to access employment in an innovative, rapidly changing technological landscape to all.
Innovation for disability inclusive development in reducing inequality (SDG10): Innovations, practical tools and good practices to reduce inequalities in both public and private sectors, which are disability inclusive and interested in promoting diversity in the workplace.
Innovation for disability inclusive development: Sport as an exemplar case: a sector where all of these aspects coalesce; sport as a good practice example and a site of innovation, employment and equity.
It is possible to register until November 30 on this form.
*Caisse Nationale de Solidarité pour l'autonomie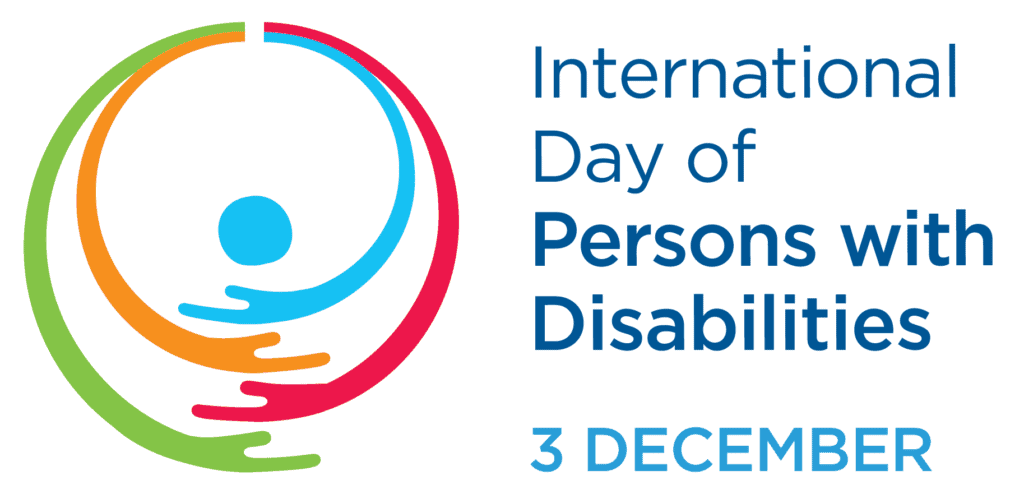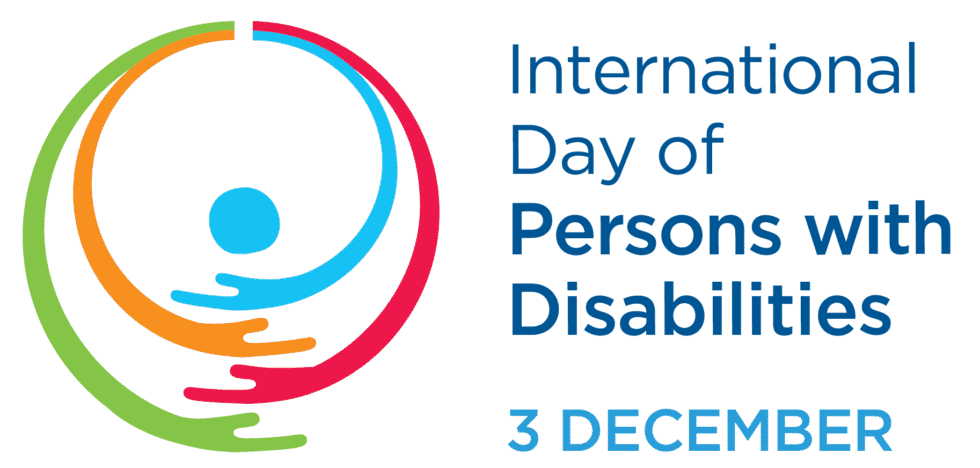 Evolucare and disability
Present in the medico-social sector for many years through the Osiris range, the Evolucare group has made a much stronger commitment by acquiring the specialized publisher AXAPA in 2019.
The IMAGO range includes the IMAGO DU software, the single file for the person being cared for.
This software is a reference in the sector and is used in more than 2,000 establishments in France, for the daily support of nearly 100,000 people.