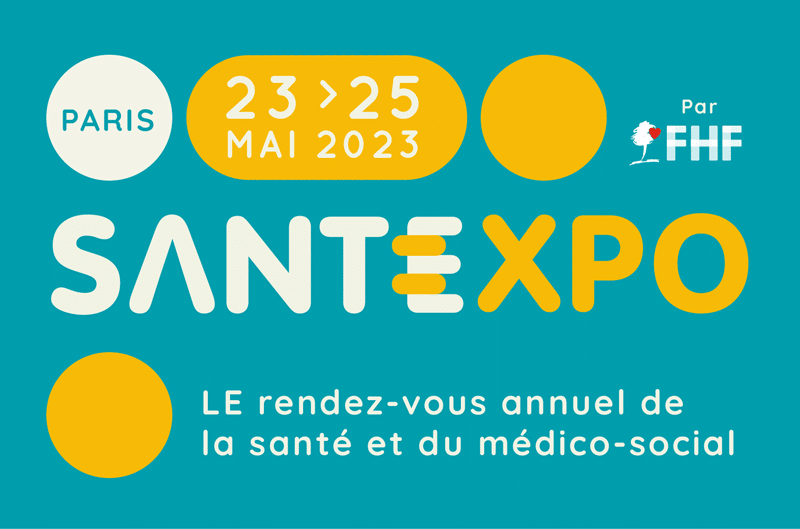 As always, Evolucare was present at SANTEXPO, whose theme this year was "Health at the heart of democracy".
In this interview, Philippe Blanco, our Managing Director, gives us a brief overview of the Evolucare Group's current situation and strategy.
Raquel Bigot, Communications Manager, presents the company's communications strategy to accompany and support these changes.
In this interview, several topics are discussed including:
French Ségur act and Evolucare's commitment to tomorrow's healthcare
Successful Ségur deployment figures
Support for Evolucare's 5,000 customers
The Group's growth strategy
The transformation of Evolucare communications
Launch of #Pact4all, "committed together for the health of all".
Participants :
Philippe BLANCO, CEO
Raquel BIGOT, Communication Manager
Moderation Valentin DUMON