"Ségur de la santé" :  an ambitious plan worth 19 billion Euros
The digital side is only one of the aspects of Ségur de la Santé, that will invest 19 billion Euros to:
Transform careers and upgrade the salaries of caregivers
Define a new investment and financing policy for health services
Simplify organizations and the day to day on teams
Bring together health stakeholders in jurisdictions serving customers
The "Ségur de la Santé" and going digital : a process in several waves
Ségur de la Santé agreements signed in July 2020, allocates support to the massive and coherent development of digital health. Two billion Euros in investments will be allocated over the next few years in order to give an unprecedented boost to the modernization of health information systems.
This modernization involves particularly the interoperability, reversibility, convergence and security of health information systems which are all fundamental objectives of the "National Digital Health Roadmap".
The operation will be rolled out in several successive waves, including for each one:
A funding appeal document allows health institutions to access Ségur funds through referenced products.
A Specific Referencing File (DSR) describing the technical and functional requirements and specifications expected from the software.
Based on preparatory documents submitted by the Ministry, the Groupe Evolucare is already working on priority use cases of Ségur to obtain a referencing as soon as possible by the ANS, which is key to obtaining funding through institutions.
As pointed out by Agence du Numérique en Santé (ANS), "Interoperability and security repositories are intended to be rendered enforceable, as are evaluation and certification procedures for measuring the compliance of information systems or digital services or tools with interoperability repositories".
This legal force is based on two clauses of the french Public Health Code (L 1110-4-1 and L1110-4-2).
Building a Coherent and Communicative Digital Ecosystem
The target is a digital health system centered on the patient and its "My Health Space" service. The DMP (french national online shared patient file) stores information, "MS Santé" messaging federates communications with six thematic "corridors": Medico-social, Pharmacy, Hospital, City, Radiology, Biology.
Evolucare and the "Ségur de la Santé"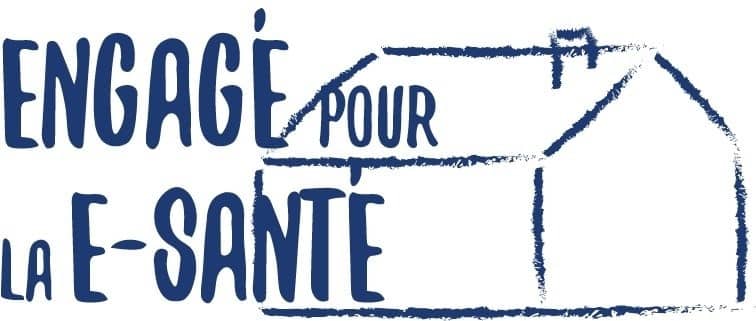 The Evolucare Group was mobilized around all ministerial initiatives, and is fully in line with the evolution of digital health. We make every effort to:
Have our products listed
Bring our customers into compliance
Make them benefit from the funding available
Evolve our products in line with their expectations
Relevant products in our line are already preparing for their compliance as part of the first "wave" of financing:
adding the Shared Medical Record (compatibility 2.4)
sending emails via Secure Health Messaging (v0.1 Email Client Repository)
strong authentication via Pro Santé Connect (PSC compliance repository)
the integration of the National Health Identifier (National Health Identity Reference V2.0)
Do not hesitate to contact us for any information about Evolucare's involvement in the numerous developments related to the government's Digital Health projects, and about the steps you can take with us for the implementation of projects in this framework and their financing.