The French group Evolucare is the market leader for medical information technology. With 30 years of experience in the field of IT and information systems, the company leverages its extensive expertise to offer a wide range of products and services that meet the clinical, operational and financial needs of all types of healthcare institutions. Evolucare products cover the entire patient journey: from administrative and financial patient records, through the care record, medication circuit and pharmacy management, all the way to anaesthesia, operating theatre and resuscitation unit management. Its medical imaging solutions within an integrated RIS-PACS web platform are breaking new ground in the field of teleradiology. Used in combination with the decision-making tool Evolucare Analytics, our technology also makes it possible to analyse an organisation's recent history and anticipate future events to enable continuous improvement while keeping operating costs low.
Ambition: Africa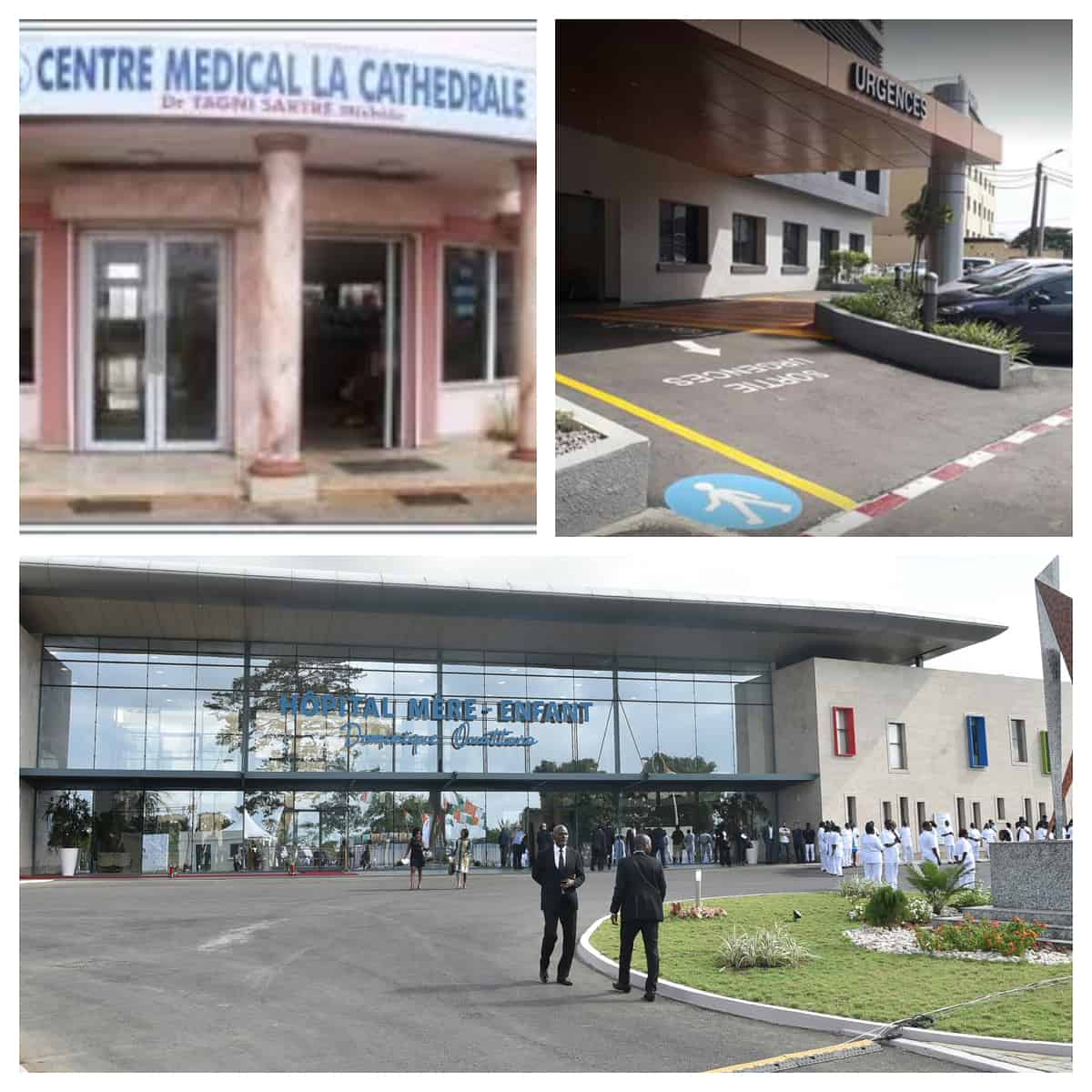 Africa is a continent teeming with talent: for this reason, it is a strategic expansion realm for Evolucare. The company wants to make the most of local skillsets to offer better service and a closer relationship to its customers.
In the last few years, Evolucare has been collaborating with various local partners including Altea, Eurosys and Glem Solutions. These alliances have made it possible to digitalise some of the most prestigious hospitals in the Ivory Coast, Cameroon and Algeria: Polyclinique Farah in Abidjan, Hôpital Mère-Enfant (HME) Dominique Ouattara in Bingerville and Centre Médical la Cathédrale in Yaoundé, to name just a few.
These institutions had very diverse needs, starting with "the digitalisation of care and management processes," and the desire to be "a reference centre that meets European standards with regard to requirements such as reliability, traceability, the privacy of medical data and operational efficiency," according to Dr. Oualid Zarheddine, Director of Polyclinique Farah, and Hachim Diop, Director of HME, respectively.
Relying on its inhouse technical and industry-specific expertise, as well as on the responsiveness of its support team, Evolucare was able to fulfil all of their demands. "We are extremely adaptable, both on a human level and in realising our clients' digitalisation projects. Our products are extensively configurable and our tried-and-tested implementation methods can be adapted to any institution and country," said Hadi Zarzour, International Business Developer for Africa and the Middle East. In addition, a specific support strategy was put in place for the "implementation led by Altea, which allowed us to deliver the solutions in just five months' time!" stated Altea's Managing Director Jeoffrey Woods.
Sylvie Tagni-Zukam, General Secretary of Centre Médical la Cathédrale in Cameroon, commented on the implementation of the RIS-PACS at her institution: "The implementation phases were carried out as stipulated in the technical specification. Our IT service provider and our staff remained in constant contact with Evolucare's teams. Communication and support were ensured throughout the project, which enabled a very well-organised delivery of Evolucare's RIS-PACS solution."
Hachim Diop, meanwhile, explained that the implementation phase was critical for his hospital: "We had the privilege to be supported by ANSUT for this process, which allowed us to structure the project coherently and efficiently. This step was a real challenge for everyone, in terms of the responsiveness of Evolucare's support team."
Dr Oualid Zarheddine also expressed his satisfaction after two years of live operations: "We are very happy with our purchase, and particularly with the support we received from EVOLUCARE to customise this highly sophisticated tool for use in an African environment."
Building on these experiences, the institutions are now setting new goals: "We want to become an innovative, hybrid hospital with a digitalisation rate of 80% and reduce our legacy paper-based systems to just 20%," Dr Oualid Zarheddine explained. "Our objective will now be to enter a new phase of customisation and finetuning," said Hachim Diop, while for Sylvie Tagni-Zukam the way forward "will be to optimise our activities with decision-making tools."
Currently operating in the Ivory Coast, Cameroon and Algeria, Evolucare continues its expansion with various partners in western Africa and the Maghreb region.
Mark your calendars
Meet the industry experts and find out more about Evolucare's solutions at these healthcare sector trade events:
Arab Health in January
Africa Santé Expo in February
SANTEXPO in May
JFR in October
RSNA in December
For more information, please contact Hadi Zarzour at h.zarzour@evolucare.com
Follow the latest news from Evolucare on LinkedIn