Evolucare Imaging
Self-admission kiosk
Online appointments
Efficient tools to support your daily work

Offer your patients better care by optimizing admission:
Online patient appointment scheduling
Self-admission kiosk
Given the new challenges faced by medical imaging centers, the Evolucare Group wants to support you in these technological transitions and human challenges.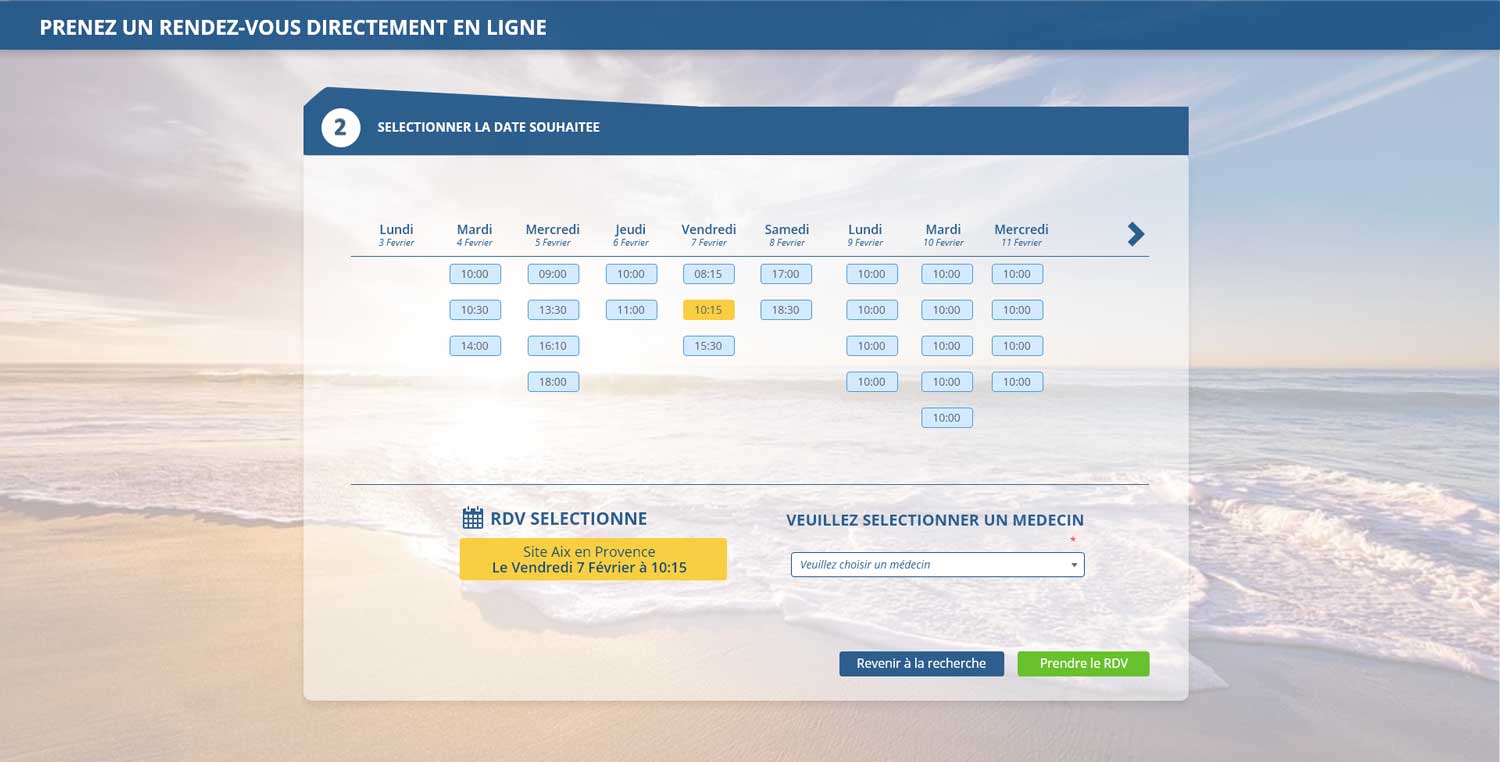 Online appointment scheduling
With our experience in imaging, you will benefit from a suitable solution:
Search for the first available timeslot in a single or multiple sites
Multi-site, multi-specialty, multi-physician search
Management of specific time slots
Management of instructions by protocol
Real-time display of your schedule
Appointment security by next-generation captcha system
Importing of patient prescription
SMS/E-mail alert
 Evolucare self-admission kiosk
Automatic patient admission by QR Code or Vitale health insurance smart card
Recovery of patient rights by ADRi
Digitization of patient prescription and attachment to their record
Printing of patient label
Printing of patient report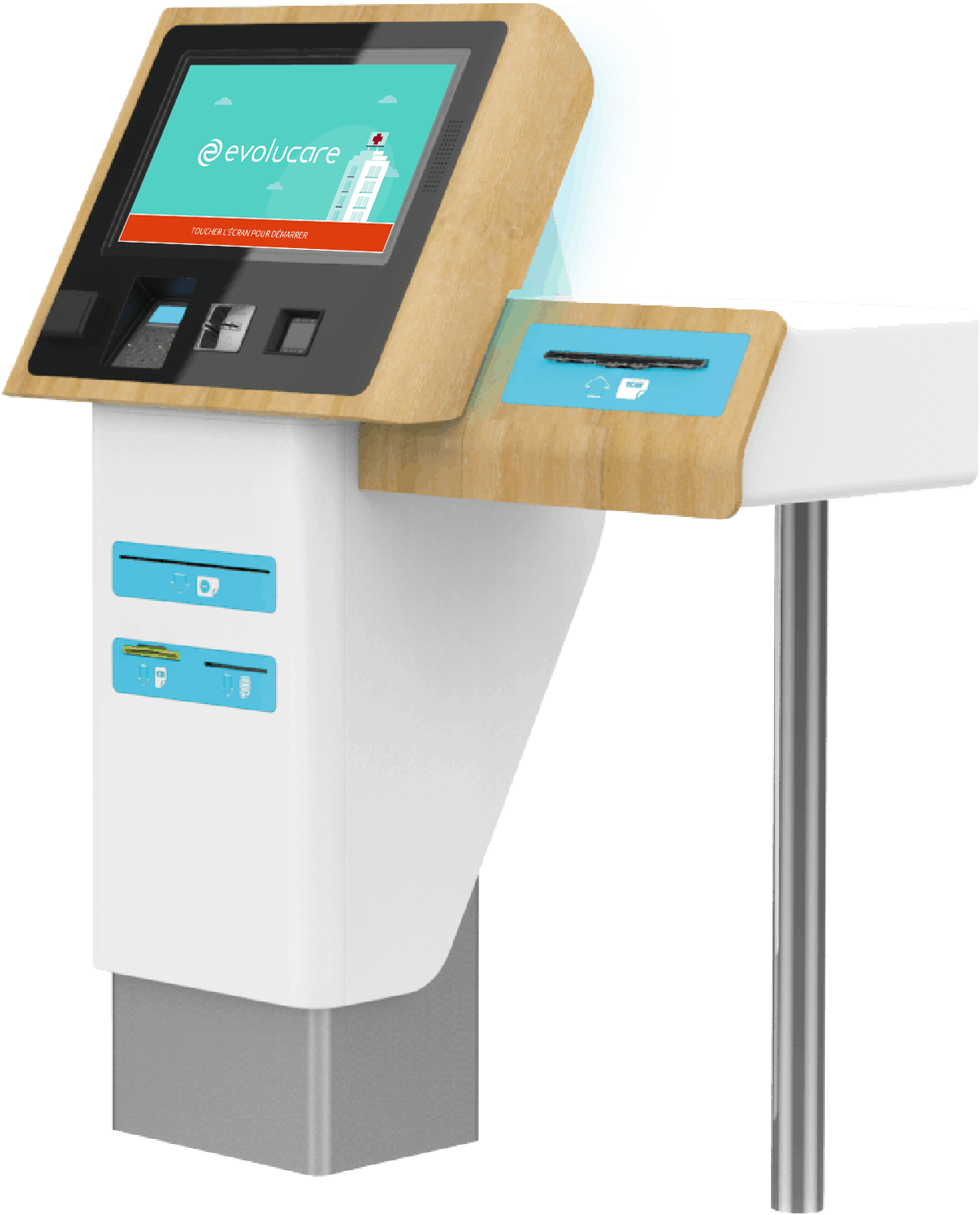 Evolucare Imaging is a medical device with CE marking, Class I, manufactured by Evolucare Technologies (51901881600016). Evolucare uView is a medical device with CE marking, Class IIa, manufactured by Evolucare Technologies. CE 0459. Certification body: G-MED. Please read the medical device manual carefully before use. Not included in the list of refundable products and services in Article L165-1 of the Social Security Code.