Teleradiology
Evolucare's solution for teleradiology
Telediagnosis and tele-expertise: patient benefit first.

Teleradiology brings together the concepts of telediagnosis and tele-expertise:
When the image production centre is different from the diagnostic site, remote diagnosis consists in transmitting the images to a radiologist who interprets them remotely before sharing his report.

Tele-expertise consists in calling in a remote radiologist to guide the examination, confirm a diagnosis or share a second medical opinion.
Today, these practices are encouraged by the public authorities and academic societies that have organized themselves to create a legal framework for it.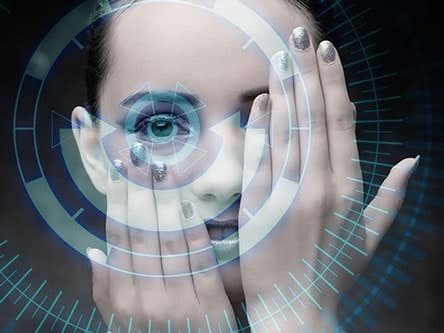 A recognized solution
…to increase efficiency, for patient's benefit
Supported by the growing capacities of information exchange networks, teleradiology makes it possible to respond to the organizational evolution of patient care and the demographics of medical staff.
The Evolucare Imaging solution, which won an award from the French Ministry of Health in 2006, was natively designed to support telemedicine projects. Our expertise and the relevance of our solutions have been rewarded by numerous deployments of teleradiology solutions in different countries.
Evolucare Imaging teleradiology solution
Based on a robust and efficient architecture
Evolucare Transfer module enables image sharing between different sites (e.g. from medical images production sites to diagnosis centers, or between different PACS / modalities / diagnosis consoles). The module handles DICOM lossless compression and decompression.
Evolucare Distribution module provides an unlimited and secured web access to the worklist and DICOM files to any internal and external players of the imaging service : radiologists, experts, prescribing doctors, patients. This modules enables remote and second opinion diagnosis.
The combination of both Transfer and Distributions modules enables advanced Teleradiology use case :
Transfer of DICOM files between different DICOM nodes
Remote access to the worklist and reporting tools such as digital dictation, speech regognition via a single web interface
Remote diagnosis and second opinion request