Official launch for OphtAI, a Joint-Venture dedicated to Artificial Intelligence for ophtalmology
Evolucare & its partner ADCIS, expert SME in applied image analysis for various fields including ophthalmology, chose the International Ophthalmology French Society (125th Edition, 11-14th of May 2019, at Paris "Palais des Congrès") to seal, on the 12th of May 2019, their alliance through OphtAI Joint-Venture (JV) creation.
The association of both players, engaged for many years in the Retinoptic projet carried by Evolucare Labs, targets a strong positioning on the mondial ophthalmology market thanks to an innovative Artificial Intelligence based services offer. OphtAI JV sets the staples of a strategic partnership between Evolucare, which recently raised 26 millions of euros to reinforce its R&D and promote its international growth, and ADCIS, which leverages on its 25 years of expertise in images processing and analysis, and more recently, in Deep Learning.
Ceremonial signing of JV statutes gathered around Elie Le Guilcher, Evolucare CEO, Alexandre Le Guilcher, Evolucare Labs director and OphtAI CEO, & Bruno Lay, ADCIS president and OphtAI CTO, many collaborators, partners and important supports.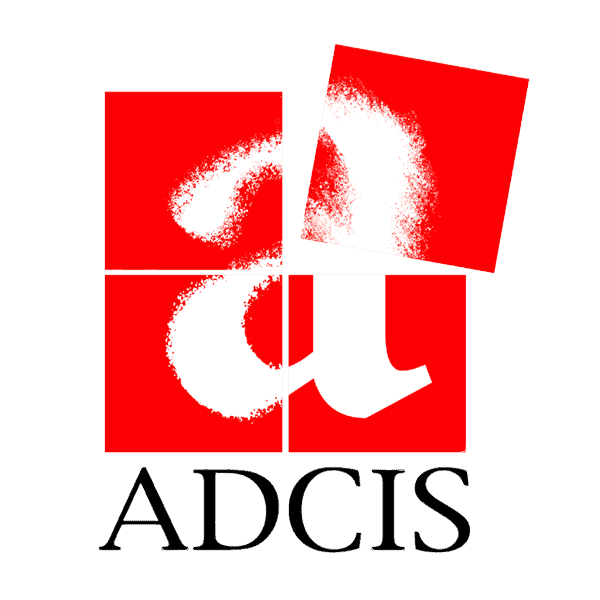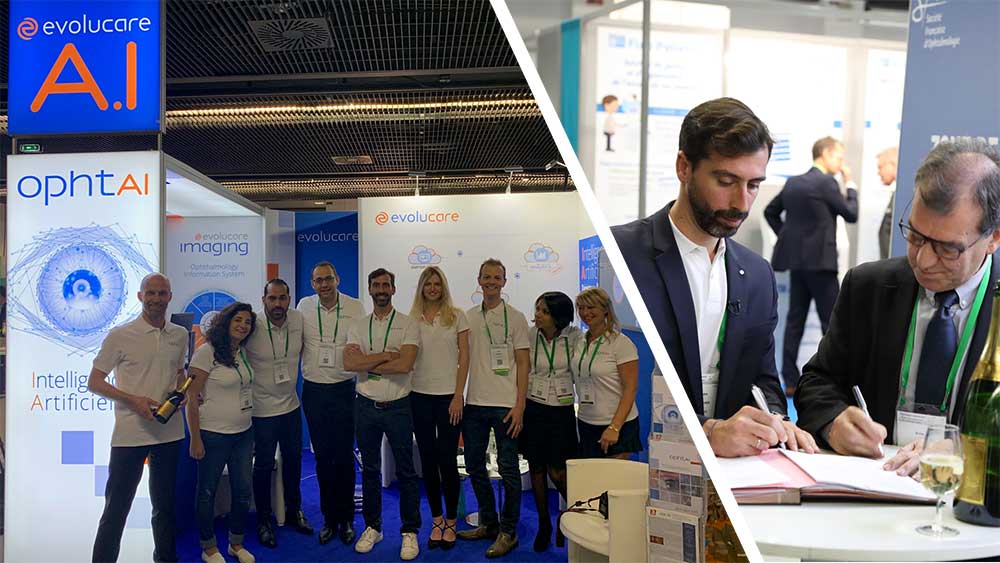 Discover OphtAI in 1 minute !
Video made by our colleagues from e-learning department