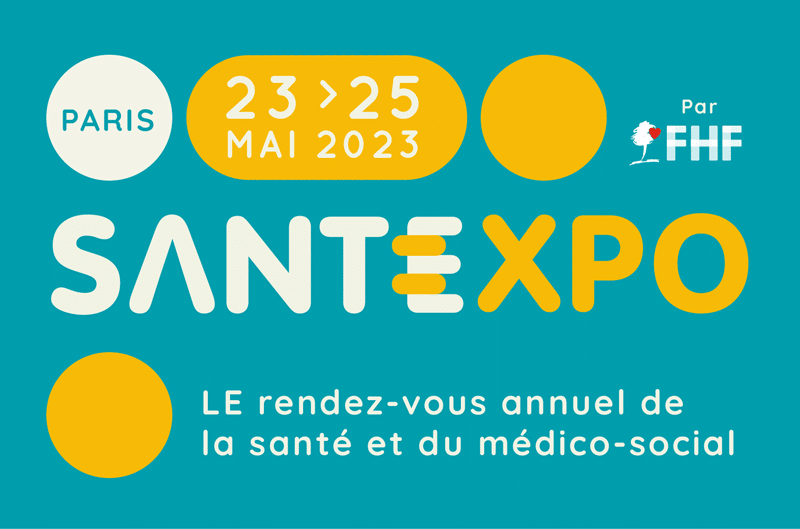 ADCIS is an expert in image processing software and is part of the Evolucare Group. ADCIS develops computer vision solutions for heavy industry, materials science and the medical field, with particular expertise in ophthalmology.
As part of Evolucare's 2023 interviews at Santexpo, we spoke to Jérôme ABOU ASSI, ADCIS Application Engineer, about innovation in corneal analysis.
Revolutionizing corneal analysis with Computer Vision
The french healthcare congress SANTEXPO was an opportunity to highlight the work carried out by ADCIS, part of the Evolucare Group, in the field of corneal analysis using Computer Vision. With their cutting-edge expertise, they have pushed back the limits of technology and opened up new perspectives for the medical field!
The cornea is an essential component of our vision and eye health. Thanks to recent advances in the field of Computer Vision, ADCIS has developed revolutionary analysis tools that enable corneal disorders to be diagnosed and monitored more accurately and efficiently than ever before.
Using sophisticated algorithms and advanced image processing techniques, ADCIS can detect and quantify corneal anomalies, such as surface irregularities, scarring, ulcers and dystrophies. This valuable information helps ophthalmologists to make more accurate diagnoses, plan individualized treatments and monitor patient progress over time.
The advantages of this Computer Vision-based approach are manifold. It enables objective, reproducible evaluation of corneal images, eliminating the subjective biases associated with human interpretation. It also speeds up the analysis process, reducing waiting times for patients and improving their overall care.
ADCIS is also committed to ongoing research and development to push back the frontiers of technology. Their multi-disciplinary team of researchers, engineers and doctors work closely together to constantly improve the performance of analysis tools and to explore potential new applications in the field of ophthalmology.
As a subsidiary of the Evolucare group, ADCIS benefits from solid expertise in digital healthcare solutions. Thanks to this synergy, they are able to provide integrated and scalable solutions, facilitating the integration of their technologies in healthcare establishments and ophthalmology clinics.
ADCIS' innovative work will have a significant impact on the field of ophthalmology and on eye care as a whole. Their expertise in Computer Vision paves the way for more accurate diagnoses, more effective treatments and an overall improvement in patients' quality of life.
If you'd like to find out more about ADCIS' advances in corneal analysis using Computer Vision, I invite you to visit their website and follow them on LinkedIn. Let's stay connected to keep abreast of the latest technological advances that are transforming the medical field!
In this interview, several topics are discussed including:
A presentation of ADCIS' missions and international presence
Expertise in ophthalmology
Innovation in corneal analysis and its challenges
Application to corneal transplantation
More info:
Speakers:
Jérôme ABOU ASSI, ADCIS Application Engineer
Moderated by Valentin DUMON