During Santexpo Paris, a strategic agreement was signed between Evolucare and the Lebanese group FATTAL. It is the culmination of several months of preparation and collaboration between the two entities, with a common ambition of success in the Middle East markets.
---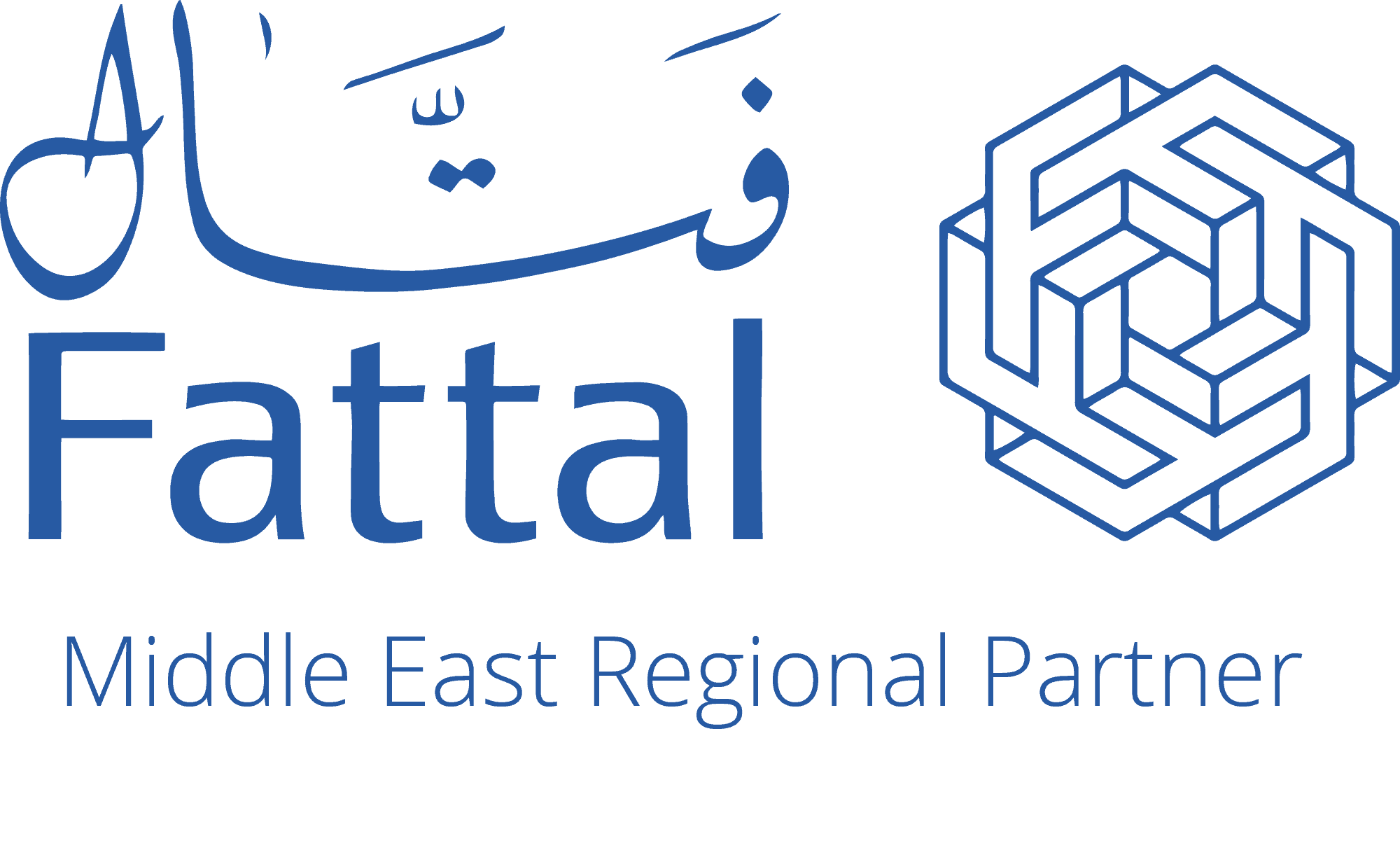 Fattal is a major Lebanese group operating in various sectors including healthcare: pharmaceutical products, medical equipment, and of course healthcare IT with strong experience around radiology. With nearly 2900 employees and more than 850 million US Dollars in revenues, it is a strong ally for Evolucare in the Middle East.
The two partners share the same ambition: for Evolucare, (it is) to have a powerful relay in the region to market and implement its solutions; for Fattal, (the objective is) to complete its digital offer in order to reinforce its presence in the various markets in the Arab world – an important opportunity given the current difficulties of its domestic market.
The Lebanese company has a unit dedicated to healthcare whose multidisciplinary staff is fluent in Arabic, French and English. This unit is able to take on the new functional horizons offered by Evolucare range and technological ones – as –  artificial intelligence, which we are increasingly implementing in our solutions andwhich demand is increasing dramatically in the Gulf countries.
A commercial and technical agreement
The formalized collaboration between the two companies goes beyond a simple distribution agreement. This aspect is present and Fattal is strengthening its sales teams in territories such as Iraq, the Emirates and other Gulf countries.
But in order to offer an efficient system in this region, the contract also covers a transfer of skills that will enable Fattal to ensure an increasing part of the implementation of the solutions as well as their first-level support. This provides Evolucare teams in France with more flexibility and efficiency but most importantly a better global service to local customers.
Our partnership with the Fattal group is perfectly in line with our international development strategy. The healthcare market in the Middle East is very dynamic and has great potential for the future. It took the digital turn a few years ago and is increasingly turning to new technologies. It is a market that requires reactivity and presence and this is where the partnership with Fattal makes sense. We wanted a partnership with a dual role: a distributor role in certain countries and a territory manager role in others. The goal is to be as responsive as possible while benefiting from the commercial and technical strength of the Fattal group.
Hadi ZARZOUR, MEA Area Manager – Evolucare

We are delighted with this new partnership with Evolucare Technologies, an innovative and dynamic company whose values are shared with those of the Fattal Group. It is a strategic addition to our medical equipment portfolio. With a full range of flexible digital products this perfectly suits the management of healthcare facilities in the Middle East and the Gulf. E-health and health information systems sector are growing significantly in this region where the experience and footprint of the Fattal Group will undoubtedly be a major asset in Evolucare's expansion strategy.
Vincent BAROUKI – General Manager of Medscience Healthcare FZ LLC, a subsidiary of the Fattal Group in the UAE