Meet Evolucare and its partner Fattal at the Arab Health Dubai,
January 24-27, 2022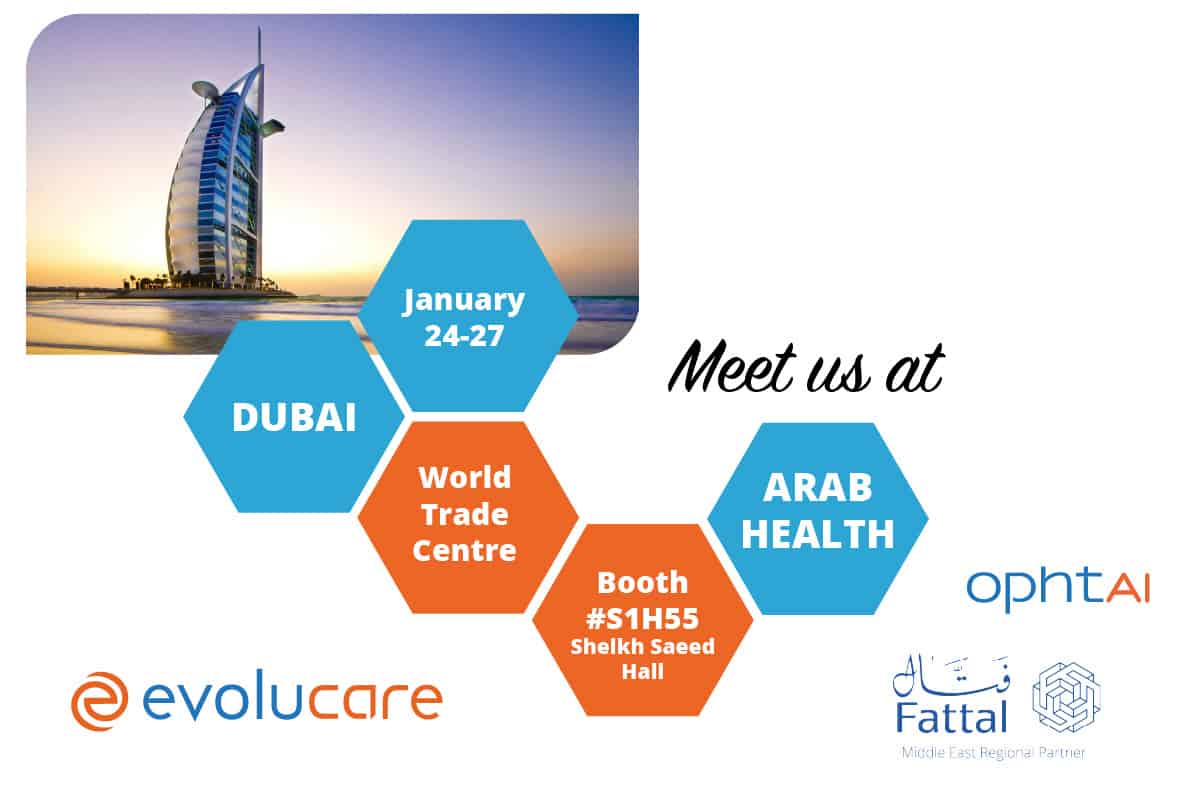 EVOLUCARE TECHNOLOGIES and its partner Fattal are delighted to welcome you on their booth S1H55 during Arab Health Exhibition Congress. Come and share your projects with our team and discover our latest cutting-edge products.
Discover Evolucare solutions by clicking below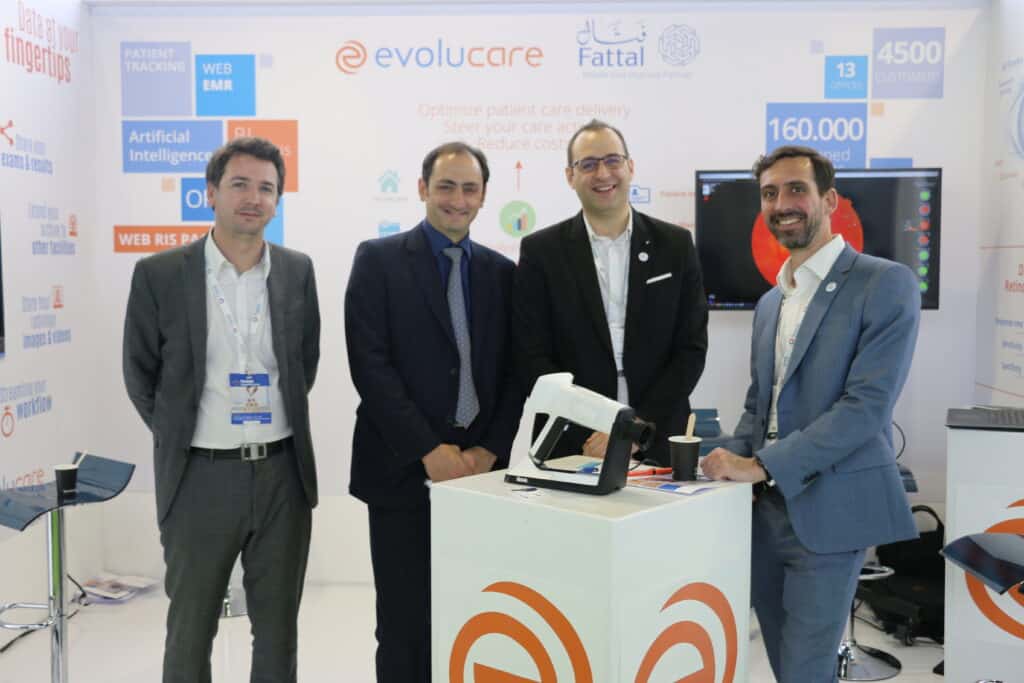 We will be waiting for you on our booth S1H55 !
🌍  More information on Arab Health website !
Arab Health Exhibition & Congress starts in