Join our round table !
Join our round table "Towards a collaborative model" on Saturday, November 7, 2020 – 2.30PM EST !
Eye care is evolving to keep on providing the best of care to an ever increasing number of patients. Come and discuss with our panelists new ways of providing care, introducing not only new technology such as AI but also new ways of working and collaborating. 
Speakers:


Dr Nir Shoham-Hazon
New Brunswick



Oudomsanith Bresson
France
Meet us online !
To support you, our team will be available during the entire event, on 7 november.
Would you like to know more or go through a demo of our solutions ?
We invite you to request an online meeting by clicking on the request meeting button.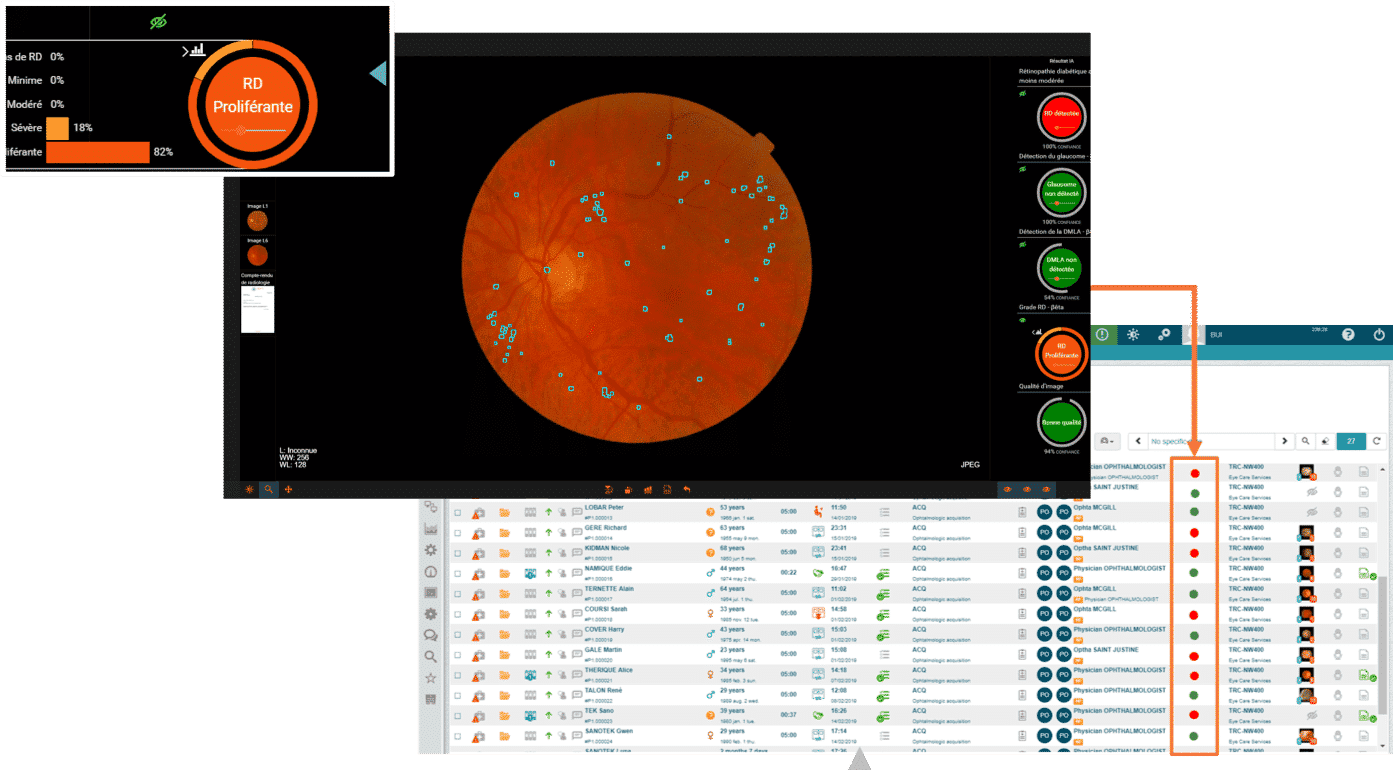 Ophcare : A platform to serve all stakeholders
With our platform, we want to connect and serve all stakeholders of the care pathway :
Care professionals

 

– Connecting to our platform, optometrists and ophthalmologists can further collaborate: they can securely exchange patient data, including exam images, and ensure

 

continuity and great quality of care
Patients

 

– Through our portal, patients can

 

access their own record

 

and view their exams and related reports
Payers

 

– Sharing data and in particular, sharing images will avoid duplicate exams and

 

save costs

 

for al