OUR 100% Web PACS
Modular and scalable architecture.

Archive your images, reports and all your multimedia data securely.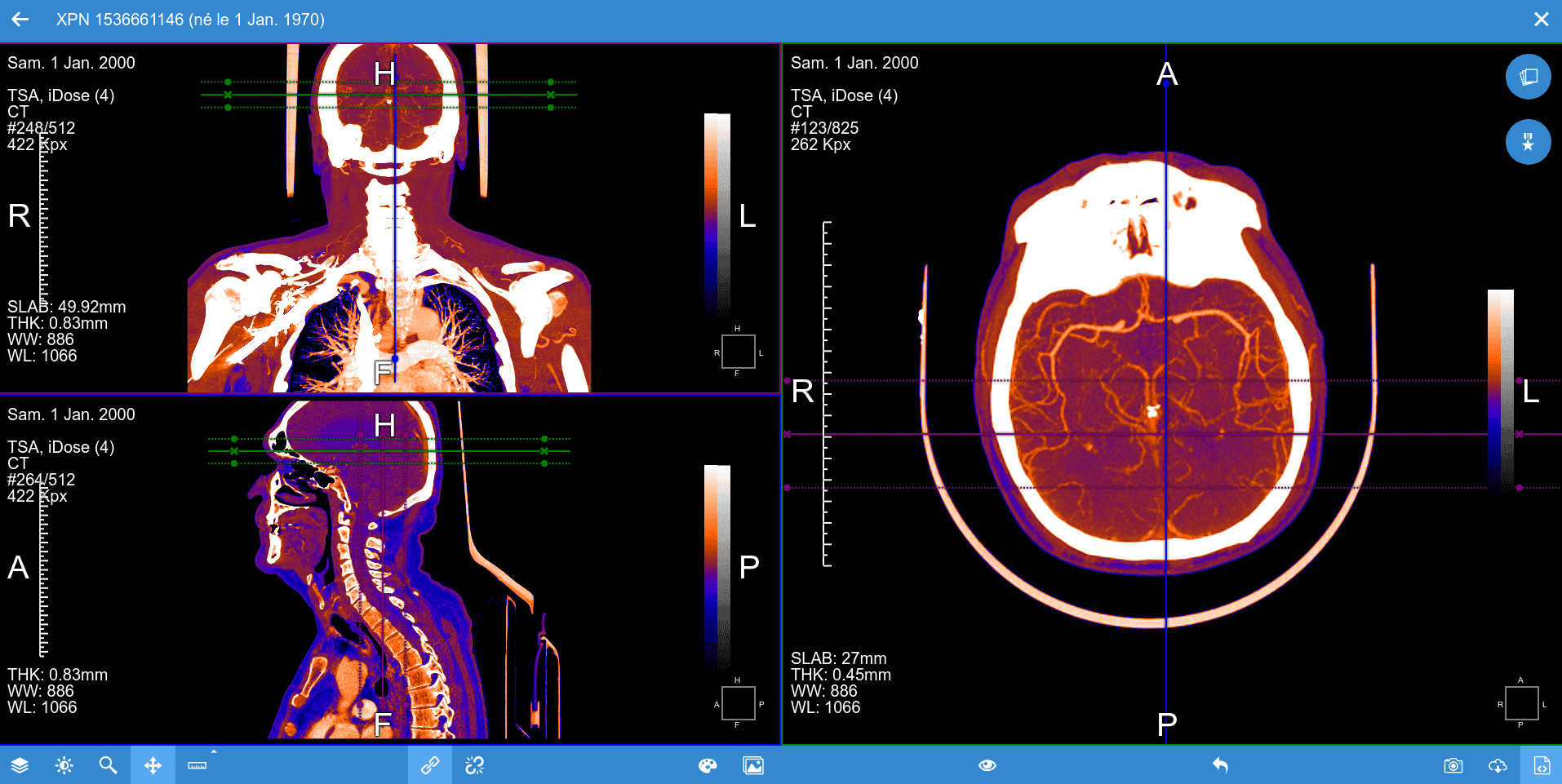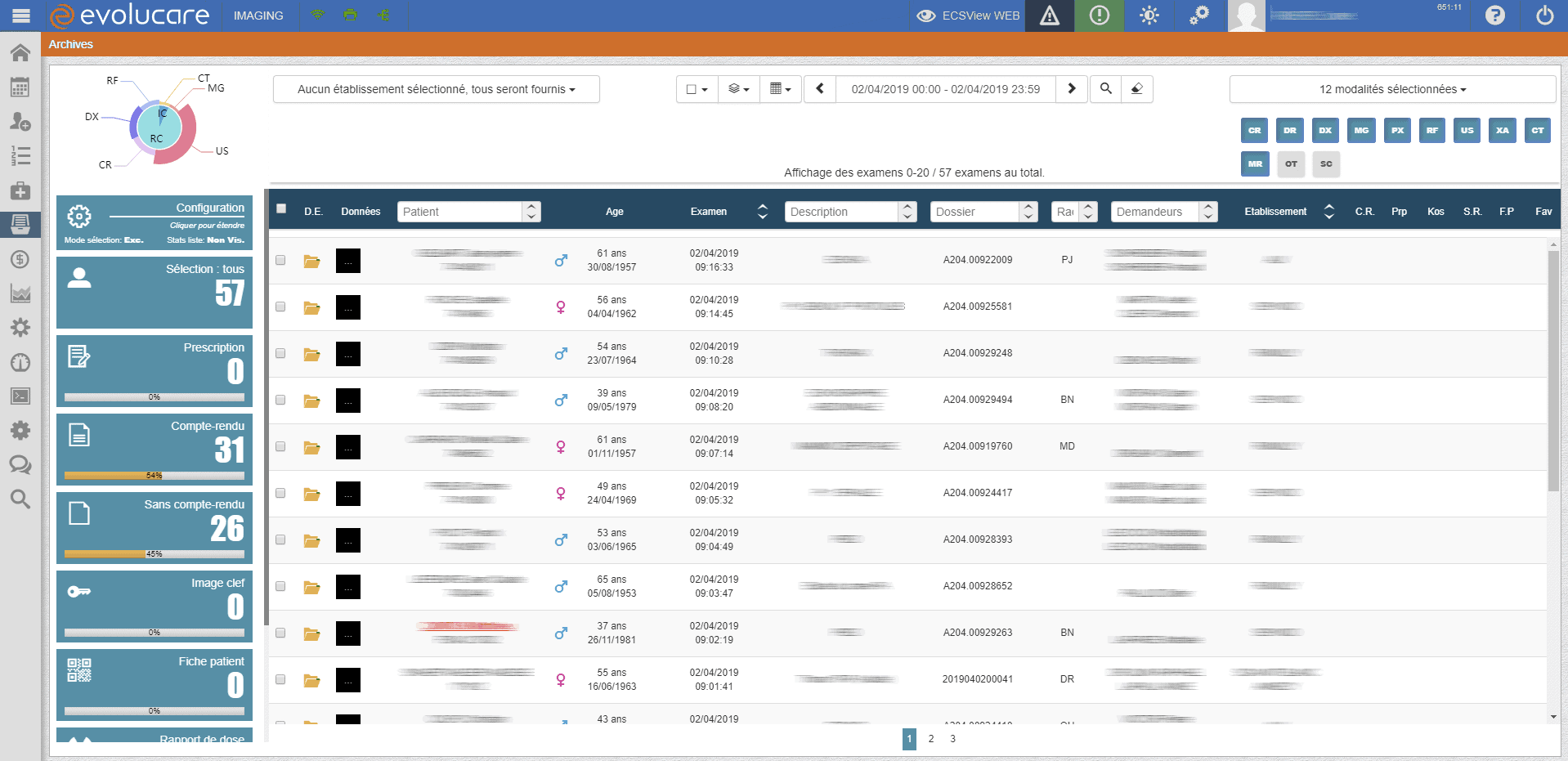 Evolucare Imaging PACS in details
Features
Compatible with all DICOM modalities
Archiving of video & multimedia files (MACS)
Dicomization of images & videos of all specialties
Patient CD & DVD integration tools
Reconciliation of patient identities
Optimized lossless Jpeg2000 compression
Multi-criteria self-purging and compression
DICOM Query / Retrieve from PACS Web Interface
Reception of images from remote sites
Transfer
Connection with all types of DICOM modalities: scanner, MRI, ultrasound, visualization consoles …
Transmission of medical images to a remote site
Reception of medical images from a remote site
Lossless on-the-fly image compression and decompression
Automatic routing to a PACS, console, or other DICOM modality
Web interface for manual monitoring and transfer
SSL encryption of data
Security
Advanced backups: online or NAS
Duplication – Replication
Secure HTTPS web interface
Authentication by username / password
Data encryption by SSL encryption key
Advanced configuration menu
Statistics, traceability & logs
Simplified update and maintenance service
Access restrictions – VIP mode
Integration
Compatible with IHE, DICOM and HL7 standards for interfacing with Hospital Information Systems
Connection to the Radiological Information System (RIS) for the integration of medical reports
Contextual call from the radiological information system and from the patient record.
Link with LDAP directories
Integration of third-party consoles

Evolucare Imaging is a medical device with CE marking, Class I, manufactured by Evolucare Technologies (51901881600016). Evolucare uView is a medical device with CE marking, Class IIa, manufactured by Evolucare Technologies. CE 0459. Certification body: G-MED. Please read the medical device manual carefully before use. Not included in the list of refundable products and services in Article L165-1 of the Social Security Code.